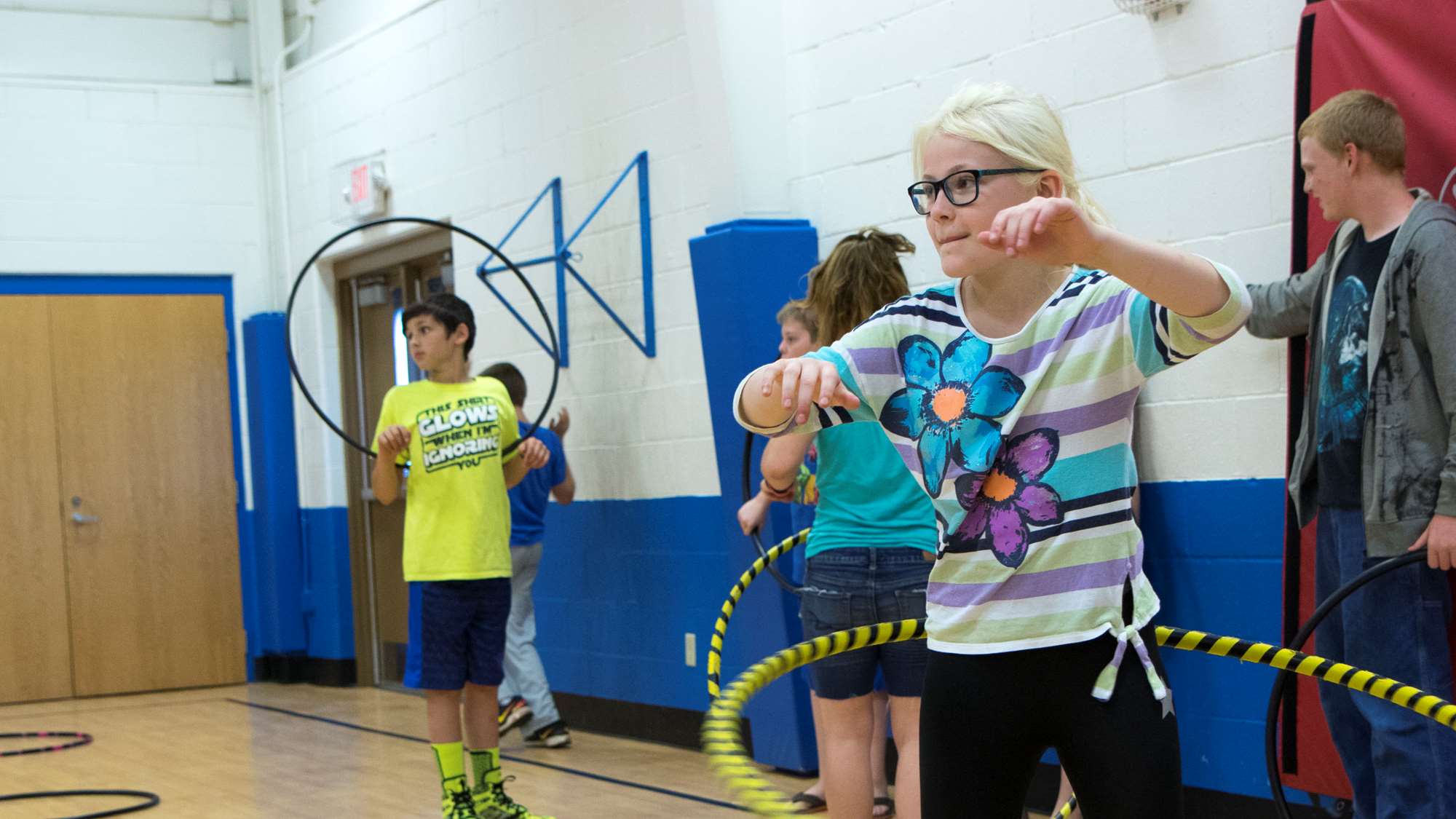 Encouraging Healthy Habits
As part of the Prevention Research Center's Activate! program, students at Smithville Elementary made hula-hoops and learned about healthy lifestyle choices.
Join us as we make communities happier, healthier and safer.
We're preparing new generations of health leaders. Start your journey here.
Leading the Way in Research
:
169 Projects
i n
44 Counties
Rising Above the Rest

:

1

,

000

+

Graduates from

42 states

and

3 countries

As the first and only School of Public Health in West Virginia, we give you all the resources you need to launch your career in Public Health.
95%
are currently working in the job field
32%
in community health education and promotion
Stay up to date with Public Health

Connect With Us