Bambi Bevill
MPH in Social and Behavioral Sciences
Graduated in May 2012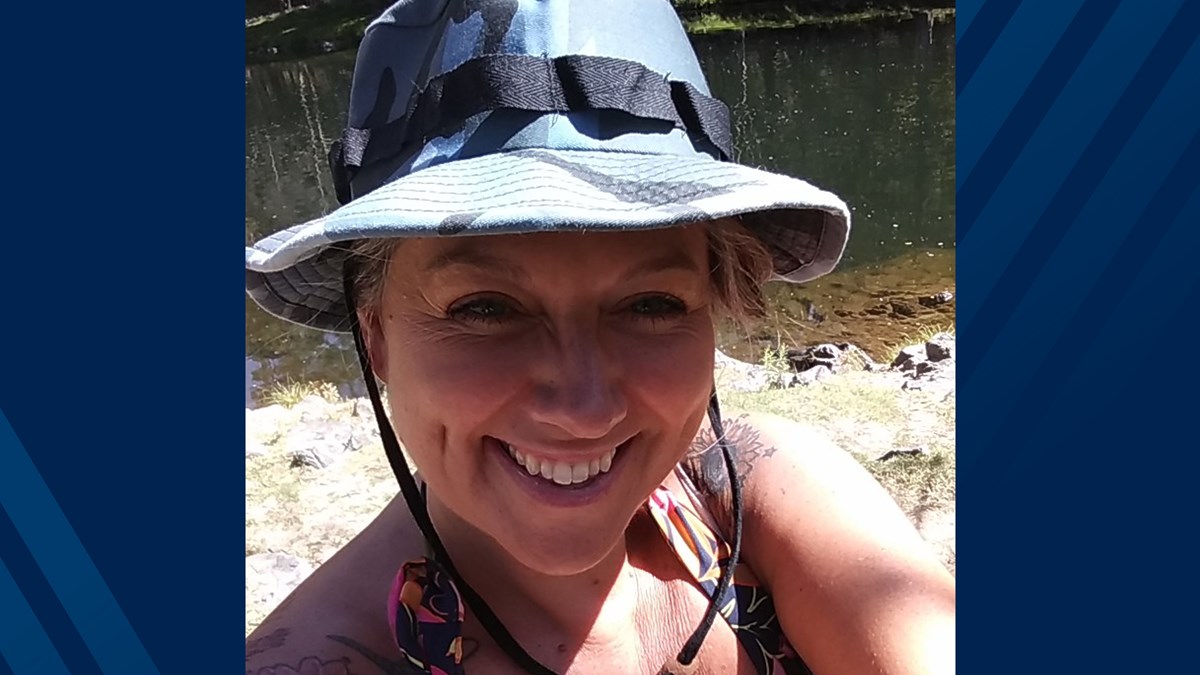 The course of study was outstanding! I use knowledge and techniques from every, single class. It's a privilege to have my education through WVU Public Health.
What is your current job?
Manager, Oregon Employment Department
Why did you choose WVU?
I lived in West Virginia at the time and I needed to finish my bachelor's degree after having been out of college for more than 10 years. I knew I wanted to be some kind of community health coordinator, and didn't know if there was a career like that or how to do it. Dr. Ian Rocket directed me to Dr. Bill Reger-Nash and his Intro to Wellness class affirmed my heart! I finished my Regent Bachelor of Arts degree through WVU Native American Studies with Bonnie Brown as my adviser. Then, I went right to my MPH with Dr. Reger-Nash as my academic adviser.
How did WVU prepare you to be a public health professional?
The course of study was outstanding! I use knowledge and techniques from every single class. I had incredibly strong support from all educators and others throughout the entire university. I continued to receive encouragement from the Eberly school and others, including the Native American Studies Department. My classmates were amazing and inspiring! This systems approach with strong partnerships is, to me, the essence of public health. It is the approach I use in my current position. It is a privilege to have my education through WVU Public Health.
Describe your current role as a public health practitioner.
Interestingly, I am not currently employed in what some would see as a public health role. I manage a field office for the Employment Department in the Oregon Workforce System. This IS public health! When Oregon employers have a strong workforce, and when people have good, meaningful, well-paying jobs with good benefits, the entire community prospers! My department is committed to equity and inclusion - sonething that is vitally impirtant to the public health (and me, personally). As a manager, I ensure the health and safety of my team, so my training in work site wellness is germane to everything I do. I am also the Department wellness committee chair, and equipped to advise on evidence-based practices. I use my knowledge of epidemiology, research methodology and policy on a daily basis. When I was in school, then working in a more traditional public health role, we would often ask, "what can we really do to impact health? How can we influence income and economy?" We worked at education and access in my prior roles. Now, I work with communities so that all Oregonians might be prosperous and healthy!
What advice would you give today's Public Health students?
Think big and outside the box. Pay attention to systems. Make connections. Respect all human beings. Be mindful. Enjoy life!
What does public health mean to you?
Public health is the way we connect with everything around us, for a prosperous, healthy, whole existence. It may be the veterinarian who monitors Rabies incidence statewide, or the scientist who studies suicide in the military/veteran population. It may be the nurse who delivers vaccines in West Virginia, the doctor who teaches about healthy drinking water in Afrika, or the military commander who directs disaster response in Asia. It is the heart disease and stroke program manager in New Mexico, or the Employment Department manager in Oregon. I love my life, and I love that WVU Public Health will always be part of me!