Kyle Strother
MPH in Health Policy, Management and Leadership
Graduated in May 2019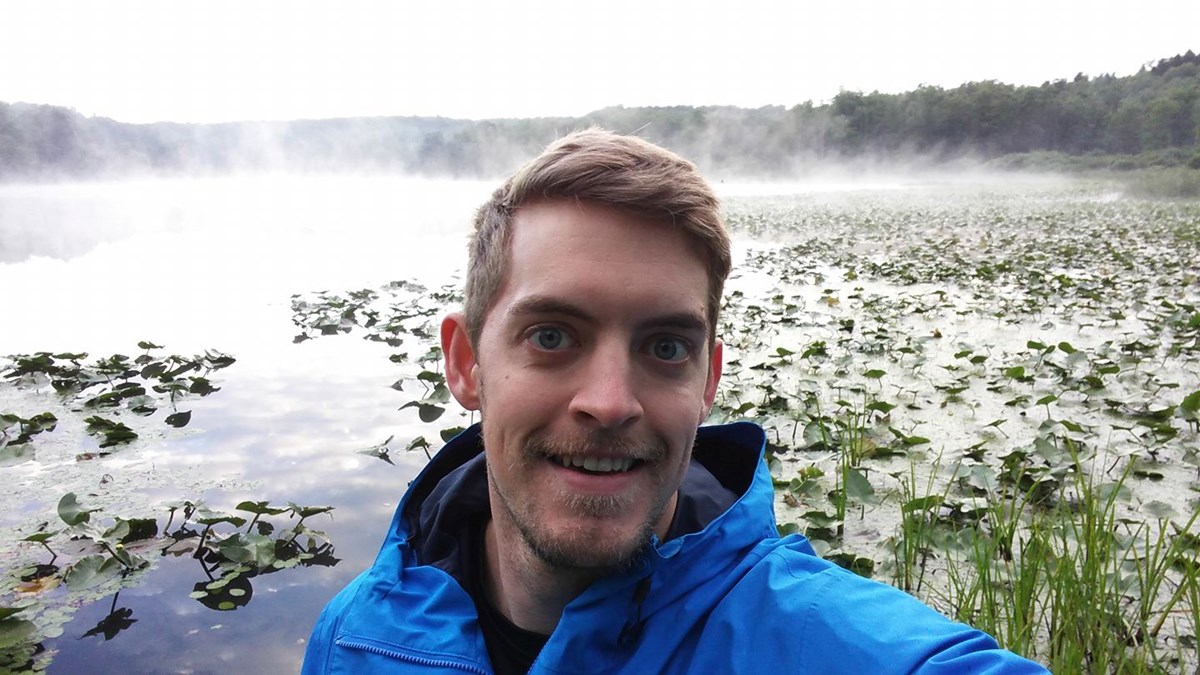 The sky is the limit. There are many opportunities available to me in several sectors with this degree.
What is your hometown?
Augusta, WV
What is your undergraduate degree and location?
BA, Psychology, WVU
What does public health mean to you?
To me, public health means serving and protecting the community (local, regional, world) by advancing knowledge, policies, and partnerships that improve health outcomes and quality of life.
Why did you choose to study Public Health at WVU?
During my time working in healthcare, I was always concerned about the causes of health issues that led people to seek care. I believe pursing my MPH allowed me to answer these questions and gave me an opportunity to address factors that lead to negative health outcomes. 
Did you have any particular professors or faculty members who made an impact on you while at WVU?
Dr. Duval made an impact on me during my time at WVU. His critical thinking skills made me more perceptive and open-minded when looking at information and reviewing policies. His down to earth personality and life journey also inspired me to leave my comfort zone and explore new opportunities for personal growth. 
What would you tell prospective students about WVU and the School of Public Health?
Don't be hesitant to speak up and talk with your professors. They are a great resource and building relationships with key members in your professional field will make your time in the program more positive and will open doors for you in the future.