Marco Schaaf
MPH in Health Policy, Management and Leadership; MBA
Graduated in May 2019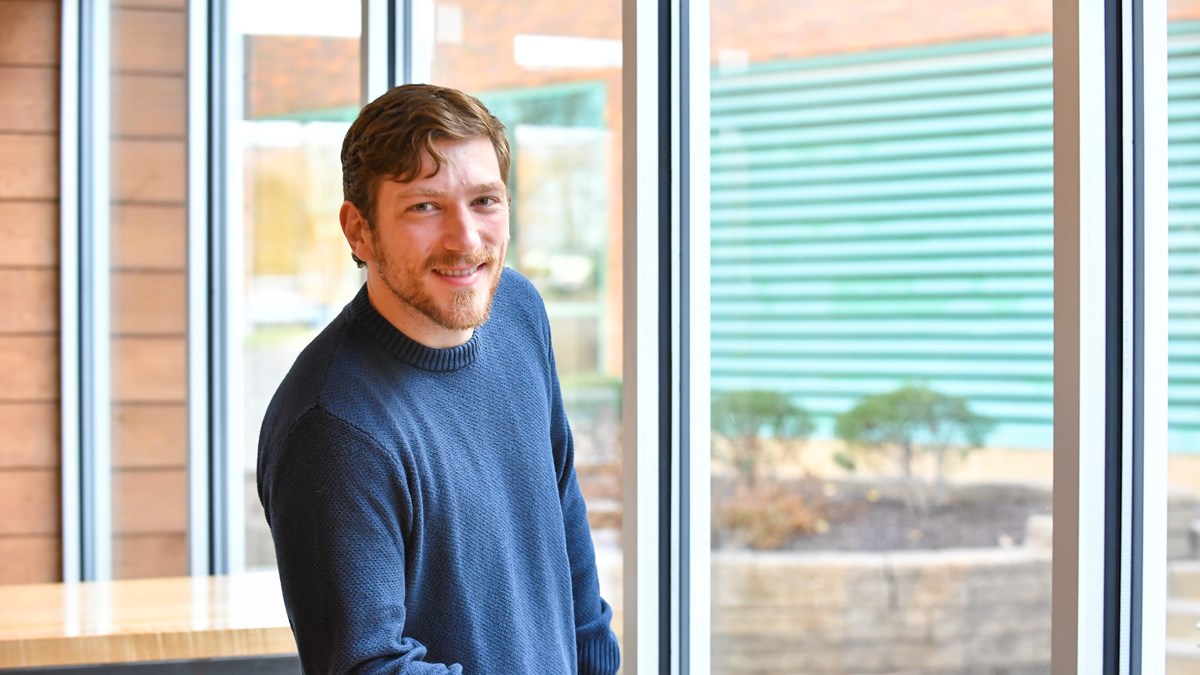 The Public Health program prepares students to effect large-scale, long-term health outcomes in populations.
What is your hometown?
Chapmanville, WV
What is your undergraduate degree major and location?
B.A. in Biology, West Virginia University.
What does public health mean to you?
Public Health means empowering people to make the best choices for a happier, healthier and more productive life.
Why did you choose to study Public Health at WVU?
I've always wanted to help make a difference in peoples' lives, and West Virginia University is uniquely positioned to address the public health needs of a traditionally under-served population.
What compelled you to pursue a dual degree?
As our economy and society move further toward specialization, I believe that the cornerstone of leadership will be the ability to unite people from multiple fields, and generalists with diverse backgrounds will be best suited to this task. I have always looked for a way to bring my passions together, and the dual degree MPH/MBA program enabled me to do that!
How do the MBA and MPH programs align?
The MBA and MPH programs align in that they are both focused on big-picture thinking. The Public Health program prepares students to effect large-scale, long-term health outcomes in populations,  while Business Administration teaches its students the language of large organizations. I believe both skill sets are vital in creating a healthy, sustainable future for people and communities.
What advice do you have for future WVU students?
WVU is an amazing place to pursue a world-class education. It's a wonderful place to grow as a person, but like everywhere else, it is up to you to make it happen. Be intentional with your time and make a concerted effort to expand your horizons. 
Who had an impact on you at WVU?
I was very fortunate to be able to work with Dr. Lindsay Allen in the School of Public Health. She has been a fantastic mentor and very instrumental in teaching me and the other students how to approach problems with creativity. Also, Dr. Lauri Andress was an amazing role model during my time at WVU. She was always able to help me see issues from different angles.
What are your career goals?
I want to apply the skills I have learned to improve the health of my fellow West Virginians and people all over the world. Never stop learning!
What kinds of hands-on learning experiences did you have at WVU?
I was involved with the Student Association for Public Health, Rural Health Interest Group, and the West Virginia University Student Affiliate of the West Virginia Public Health Association. As a part of these organizations I was fortunate to attend lectures on the topics of nutrition, opioid addiction and the financial challenges facing our state. We had hands-on experiences in assembling more than 900 naloxone kits, and the members of our school worked together to create a cleaner, healthier community for everyone. 
Finish the sentence: West Virginia is __________.
West Virginia is full of opportunities for everyone to make a difference!