Sarah Geiger
PHD in Public Health Sciences
Graduated in May 2012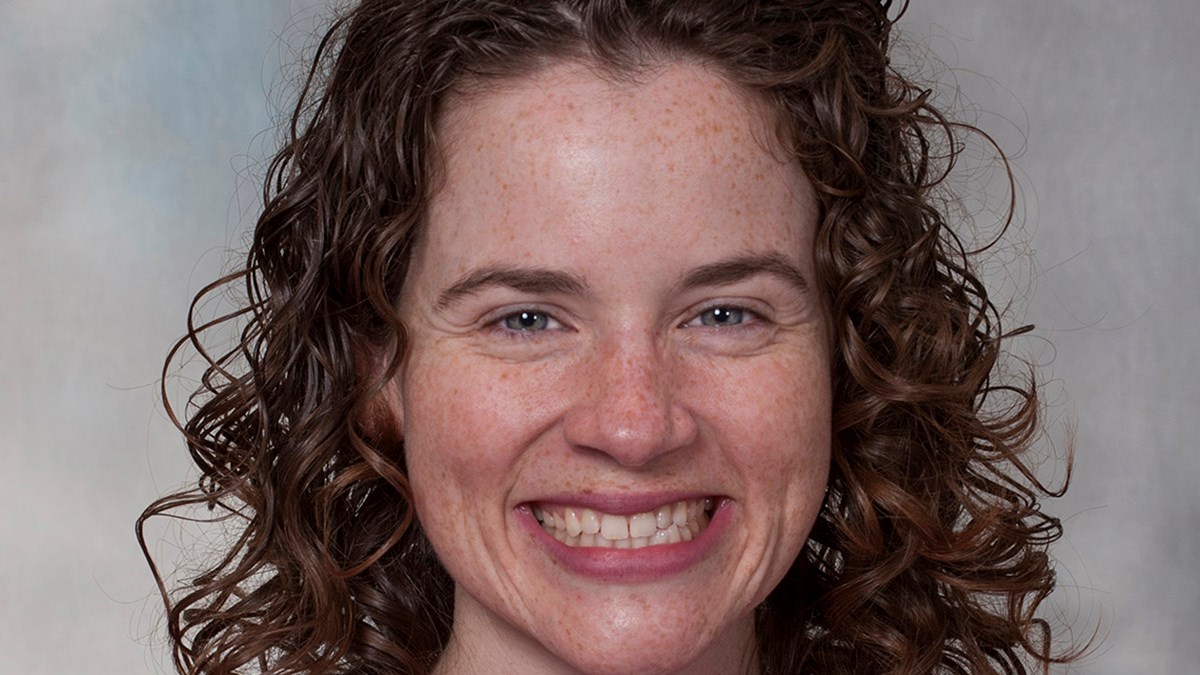 Epidemiology can be a uniquely fulfilling option for those looking to combine interests in the hard sciences, analytics and social issues.
A native of Sterling, Illinois, Dr. Sarah Geiger earned a Bachelor's of General Studies in Liberal Arts and Sciences from Northern Illinois University and a master's degree in Community Health (Epidemiology/Biostatistics track) from the University of Illinois at Champaign-Urbana. She then found her way to the WVU School of Public Health and earned her PhD.
"There were several reasons I wanted to earn a PhD," Sarah explained. "I wanted to challenge myself, to maximize my earning potential and to increase my impact on the population of the United States. I felt extremely fortunate to be offered the chance to pursue a terminal degree at WVU; it was an offer I couldn't refuse," Sarah said.
While Sarah was pursuing pre-veterinary courses, she stumbled across public health.  "It was not until I entered veterinary school at the University of Illinois and learned about their DVM/MPH program that my interest in public health began. My interest at the time was primarily infectious disease epidemiology, so I applied to the dual degree program."  From there, the field of study became her passion. "Once I began my MPH courses, my excitement for public health grew. Although I still loved veterinary medicine, the human and population-level components of public health appealed to me. One of my early goals was to be accepted into CDC's Epidemic Intelligence Service, which I ultimately achieved. Other WVU alumni have also been accepted into this prestigious Service."
Sarah hopes others consider public health as a field of study and a career path. "Epidemiology can be a uniquely fulfilling option for those looking to combine interests in the hard sciences, analytics, and social issues."