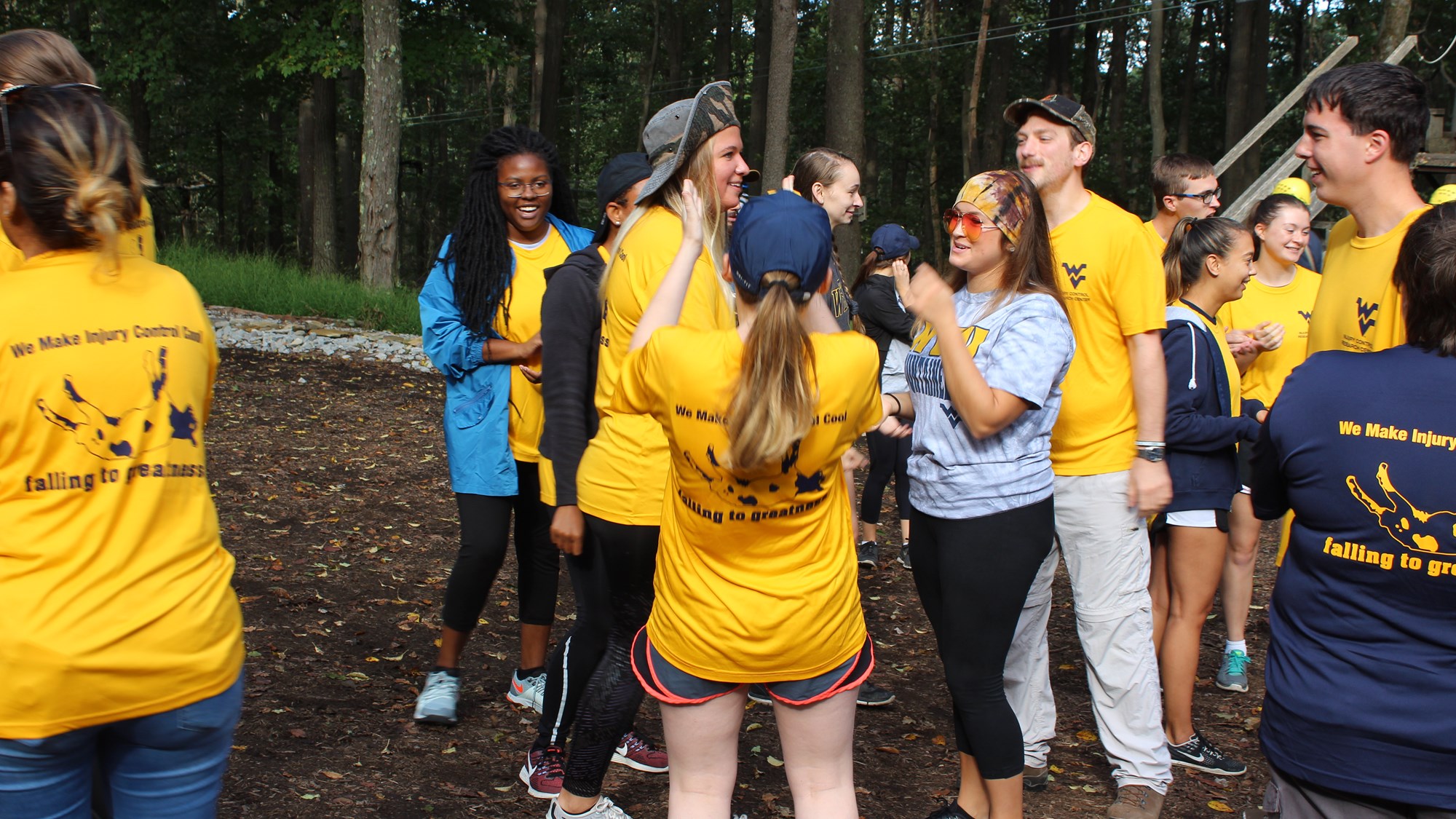 A Community of Learning
:
Education
Digital Learning
We take pride in developing unique and easily accessible learning opportunities to share current research and relevant information. Our podcast and asynchronous webinar series bring injury prevention directly to your computer or mobile device, whenever you have time.
Student Opportunities
Our students benefit from the expertise, research opportunities and educational experiences fostered through the ICRC. Along with offering academic courses and unique learning experiences, like our Injury Control Field Trip, the ICRC has internship and mentorship opportunities available for students. Complete the form to learn more and check out what our students have to say about their experiences.