Jeffrey Pesarsick
PHD in Epidemiology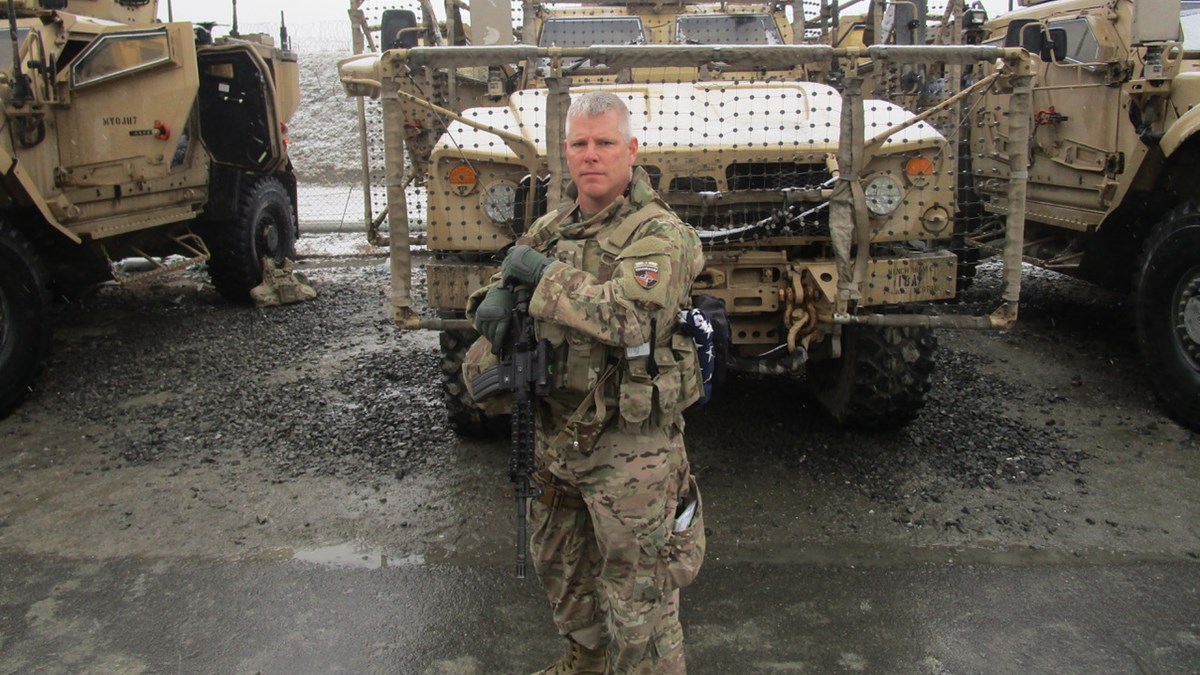 The passion of the faculty in School of Public Health spurs interest and fosters a learning environment which is second to none.
What is your hometown?
Morgantown, WV
How do you define public health?
To me, public health is a field aimed at understanding disease, disability and injury and preventing these through research and intervention. It is proactive rather than reactive healthcare model. Public health is about improving community health and reducing mortality and morbidity. 
When did you know that you wanted to study public health?
I began studying public health about 10 years ago after starting a degree in emergency and disaster management. I found the public health courses required in that degree to not only be of great interest but they also allowed for a broader application, particularly when tied with my experience working in the healthcare industry as a paramedic. With this I made the transition early in my undergraduate career and completed a Bachelor of Science in Public Health from the American Military University.
Why did you choose WVU for your graduate studies?
WVU and the School of Public Health have a stellar educational reputation. While considering programs, I met with several professors and staff in the School of Public Health. Their passion and commitment were palpable, and I felt immediately welcomed into the program. 
As a non-traditional student who continued to work full time while working on my MPH – and a United States Army Reserve soldier who was deployed to Afghanistan mid graduate degree – the faculty in the School of Public Health were paramount to my success. Everyone was understanding and flexible. Despite my desire to attend a brick and mortar institution, I was able to keep moving forward with my degree even while deployed. In fact, I completed 10 credits while in Afghanistan. If not for the passion, dedication and understanding of the faculty, I would not be graduating this May.
What are your plans after graduation?
I currently have a career as a flight paramedic, which I plan to continue.
While I enjoy my current career, I understand there will come a time when I can no longer keep pace with the physical demands required. Continuing my public health education at WVU will provide me an array of opportunities when it is time for me to transition away from flight medicine.
Completing both my master's degree and the PhD program will also be very valuable in my military career progression. I could see myself as a public health researcher, working for a health department or perhaps working in academia.
What is your advice to future public health students?
Be passionate about your craft and ask and seek answers to the hard questions. 
Why should someone choose WVU to study public health?
WVU has an excellent public health program with a multitude of disciplines from which to choose. The exposure to the different disciplines facilitates a deeper understanding of public health. I also believe the passion of the faculty spurs interest and fosters a learning environment which is second to none.