Tayler Lee
B.S. in Public Health
Expected to Graduate in May 2020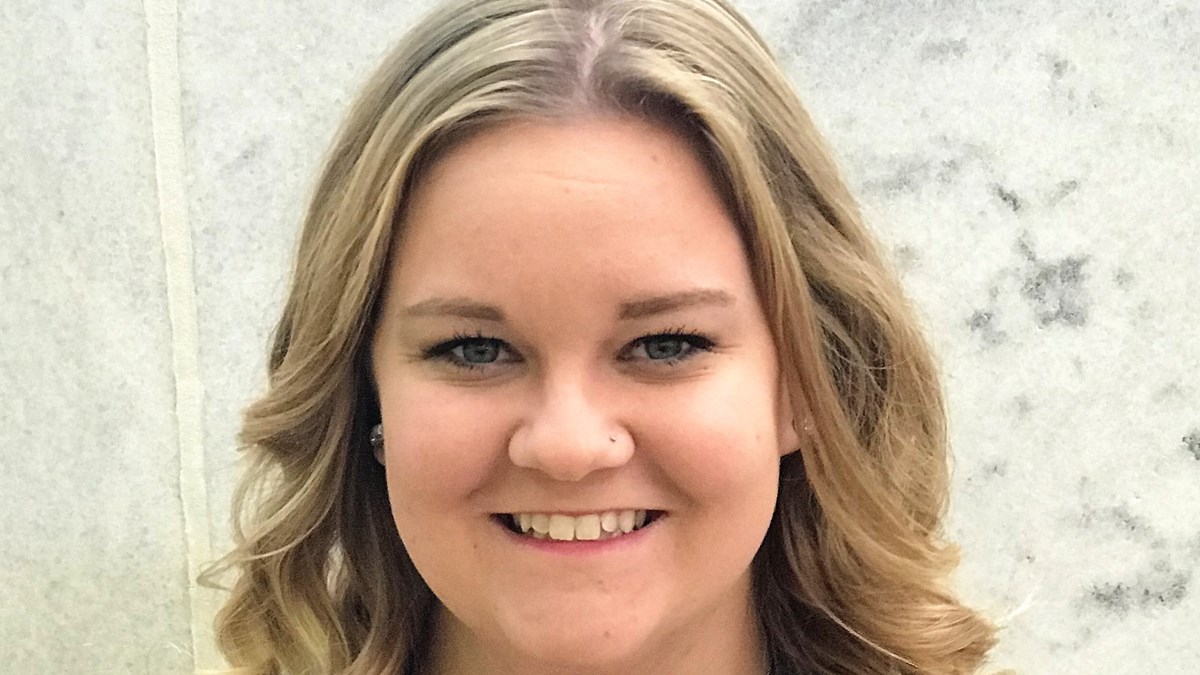 With public health, we have the ability to positively impact the well-being of local and global communities.
What is your hometown?
Parsons, WV
What is your current major?
B.S. in Public Health with an area of emphasis in Community and Population Health; minor in Business Administration. 
Why did you choose to study Public Health at WVU?
I have always had an interest in the healthcare field, but never knew exactly what to do with that interest. The WVU School of Public Health was the perfect choice because it offers me many different paths to follow my passion.
What does public health mean to you?
I believe public health is one of the most important things a person can study because it encompasses every form of our well-being and factors that contribute to health. Public health is everything.
What about the Public Health major interests you the most?
The classes and professors are both amazing. I really feel as though the information I am learning is useful not only in class, but in everyday life, as well. Additionally, one of the great things about a degree in Public Health is that I have the ability to positively impact the well-being of local and global communities.
What made you choose your area of emphasis?
I chose Community and Public Health as my area of emphasis because the classes offered directly relate to my career goals of clinical or hospital administration. They cover a wide range of information from diseases across lifespan to research methods.
Have you had any particular professors or faculty members who have made an impact on you while at WVU?
While all the teachers I have had so far have been admirable, two in particular have stood out to me: Dr. Mann and Dr. McCawley. Not only are they knowledgeable about public health, but they truly go above and beyond. They are both passionate about what they teach. That sort of passion is contagious and makes it easier to get excited about the topics.
What would you tell prospective students starting their college career?
Being a relatively new major, our classes are still small, which is different from most other courses of study at WVU. Having less people gives you a more interactive experience, which allows for more learning opportunities. The School of Public Health also offers many activities and meet-ups, giving students, faculty and staff members a chance to interact. Public Health is full of great experiences.
What are your plans upon the completion of your degree?
After I graduate in 2020, I plan to continue my education by obtaining a Master's in Healthcare Administration. I would like to work locally in administration at either a clinic or hospital.