Raihan Khan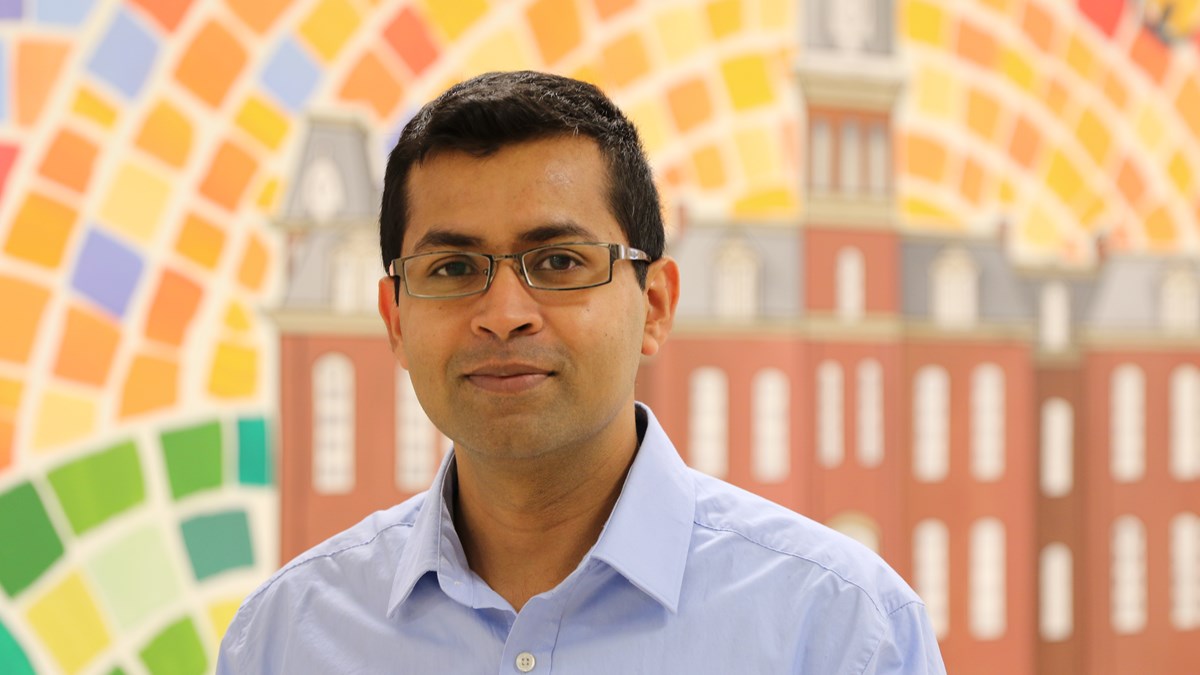 Public health is a real, effective way to improve communities. It is important that we have all types of people practicing because communities are very diverse and deserve to have each need looked at.
What does public health mean to you?
To me, public health is the something that lets me work for the people to improve their quality of life by promoting health. Modern public health is a vast discipline that not only includes health promotion and disease prevention, but also advocates for cost-effective ethical health policies.
Why did you choose to study Public Health at WVU?
I chose WVU for my doctoral program because I felt this university had the research opportunity that I wanted to be involved in. The faculty members in the School of Public Health at WVU do research on the topic of my interest (chronic disease in rural areas), and their expertise helps me learn more and will help me become a public health researcher and educator in future.
What are you researching?
A large part of public health activity is preventing chronic disease, such as obesity, diabetes, hypertension, etc. And a lot of people in the United States, especially in rural areas, are suffering from these chronic diseases. I am doing research on diabetes and hypertension prevention programs for the population of rural Appalachia, one of the most underserved populations in the nation.
Have any particular faculty members made an impact on you while at WVU?
There are a few faculty members I can mention who influence my journey towards public health. My academic mentor, Dr. Ranjita Misra's work experience and work ethics taught me a lot about contemporary public health practice. I have worked with other faculty members, including Dr. Sijin Wen, Dr. Ruchi Bhandari, Dr. Danielle Davidov, Dr. Usha Sambamoorthi, Dr. Michael Brumage, Dr. Robert Bossarte and Dr. Megan Smith, who taught me a lot about public health research, work ethics and teaching in higher education. I am also grateful to Dr. Keith Zullig and Dr. Linda Alexander for their continuous support on my research and career.
What would you tell future students about WVU and the School of Public Health?
The WVU School of Public Health has faculty members who are excellent in teaching as well as in their field of research. Whatever your research interest is, from basic science to chronic disease, the School of Public Health can offer you the opportunity you are looking for. As an R1 research institution, WVU offers a lot to incoming students: a good academic environment, a lot of research opportunities, excellent faculty members, the opportunity to become a member of the Student Association of Public Health and Delta Omega Honorary Society to work on the community's health, and great, fun times!
What do you plan to do upon completion of your degree?
I would like to work in academia. I love sharing what I have learned. I also love to do research on contemporary health issues. Thus, my career goal is to teach in higher education as well as continue my public health research.