School of Public Health Valentine's Day Info Session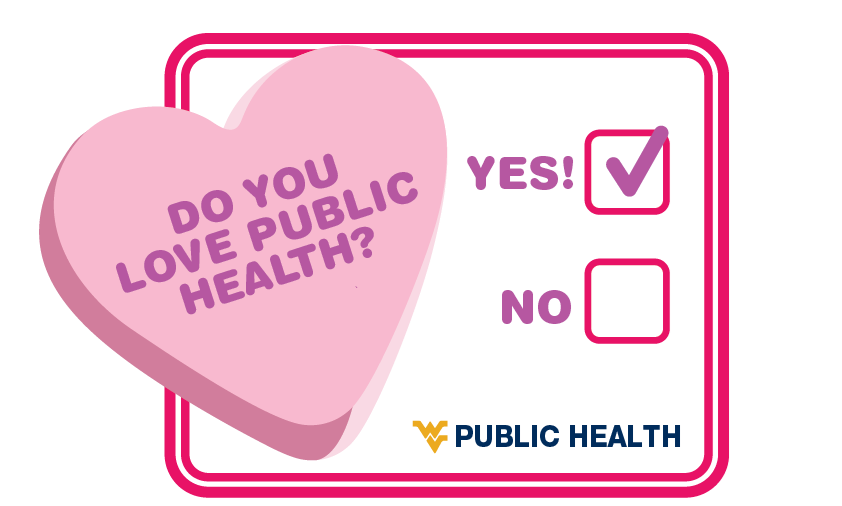 You're Invited! 
You and a friend are invited to join us for a short-and-sweet discussion about the School of Public Health and its academic programs. 
Date: Tuesday, Feb. 14
Time: 11 a.m. to 12 p.m. 
Location: G-119B, Health Sciences North (near the bookstore; HSC map available

 

here)
What to expect: Enjoy some sweet treats and light refreshments as we have an informal discussion about our academic programs, courses and the school's unique offerings. Feel free to bring a friend, too! 
RSVP online (Interested but can't make it? Complete the online form, and we'll be in touch.)
During this info. session, you'll learn answers to questions like: 
What can I do with a public health-related degree?
What does a plan of study look like?
What types of internships are available? 
What are the program requirements? 
What are my options for Public Health graduate programs? 
...and much more! You'll also have the chance to ask questions and hear from some of the school's current students. Feel free to bring a friend (or come on your own!) and spend some time with us as we share why we love Public Health at WVU. 
Are you interested but unable to attend?
No problem! Be sure to complete the registration form and let us know that you'd like to learn more, and we'll be in touch. 
Questions? 
Contact Senior Academic Advisor Devon Neptune (dneptune@hsc.wvu.edu). 
Directions 
Walking directions to G-119B, Health Sciences North (from the PRT station or Mountaineer Station parking garage): 
Follow the covered walkway to the entrance to the Health Sciences Center 

Enter the doors and continue into the lobby, passing the tall marble pylons

Continue all the way through the main lobby past Cavanaugh's coffee shop and turn left

Walk until you see the elevator on your right 

Take the elevator or stairs to the Ground Floor

Exit the elevator and turn right

Go past the Bookstore and lunch/study area 

Before the hallway on your right, you will see classrooms G119 A&B straight ahead and to your left.