Mapping the food conversation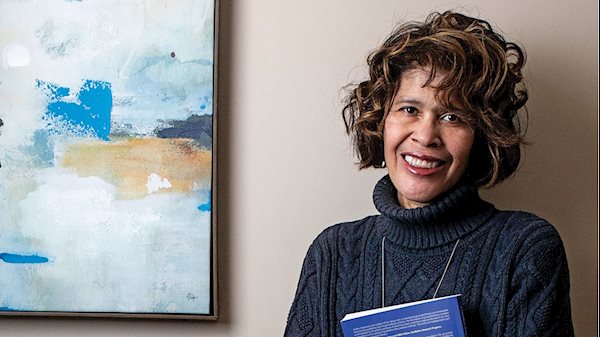 Written by Lauri Andress, PhD, JD, assistant professor:
I have a confession. I am not your typical public health research scholar. More like a community-engaged, sociopolitical academic entrepreneur. OK. So I made that up. Actually, I study upstream factors — non-medical determinants of health — that produce poor population health outcomes.
My work on food access, now food deserts, started when I arrived at West Virginia University in 2013 from destinations urban and suburban. Prior to this point, I was a public health-public affairs administrator and political aide who studied these non-medical determinants of health as a political concept in the U.S. in comparison to the U.K.