WVU in the News: The Key to West Virginia's Vaccine Success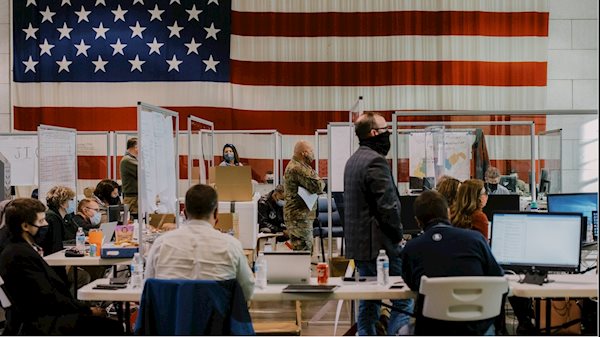 As a physician focused on public health in West Virginia, I am accustomed to our state scoring low in all national measures of health. We have high rates of obesity, chronic diseases, and fatal opioid overdoses. Now, however, we are leading in the country's most important health initiative: We are one of the states with the highest per capita distribution of COVID-19 vaccines, just behind Alaska.
Read the full article by Dr. Chris Martin in The Atlantic.