WVU in the News: StarkFresh hopes to create an oasis in a food desert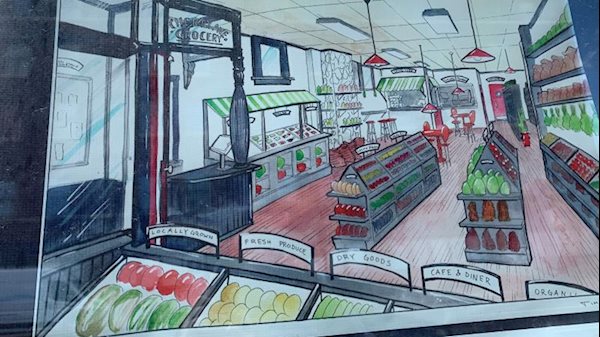 It's been decades since people in southeast Canton have had easy access to a grocery store. Next month, that changes.
The effort to plant a new seed in the food desert has been both hampered and boosted by the pandemic.
Lauri Andress, a public health professor at West Virginia University, said the pandemic exposed even further divides in people's access to food. For those with money "most policies, programs, interventions are going to fit. You're going to be able to afford to order from Amazon. You're going to be able to pay for groceries delivered to your doorstep."
But people at the other end often don't have those options. So if its own reserves are strong, Andress says StarkFresh may be in the right place at the right time.
Photo: M.L. SCHULTZE / WKSU