WVU School of Public Health professor presents at worldwide tobacco research symposium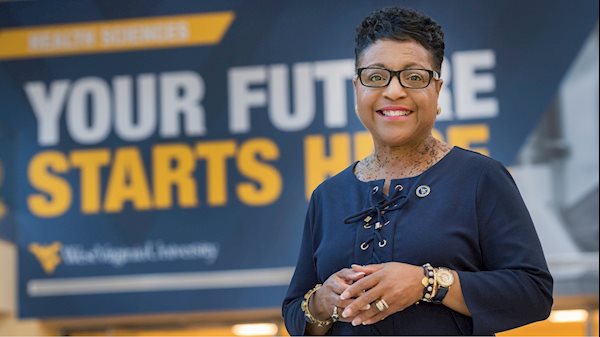 In the 55 years since the first U.S. Surgeon General report on the health consequences of cigarette smoking, smoking has declined substantially. Despite this progress, however, it remains the leading preventable cause of morbidity and mortality worldwide. Smoking rates also remain disproportionally high and relatively unchanged among certain vulnerable populations.
In an effort to provide the highest caliber of professional programming devoted to research and practice in the field of nicotine and tobacco research, the Society for Research on Nicotine and Tobacco (SRNT) will host an interdisciplinary panel highlighting evidence-based strategies to reduce tobacco-related disparities.
WVU School of Public Health Senior Associate Dean and Professor Linda Alexander, EdD, shared her research insights as part of the SRNT's 25th annual meeting in San Francisco. On Wednesday, Feb. 20, Dr. Alexander joined researchers from around the globe for the meeting's presidential symposium, "Tobacco Control for All: Addressing Smoking Disparities for Priority Populations." The video of the event is available on YouTube.
The SRNT's annual meeting is an educational scientific program that allows more than 1,100 international attendees to stay current with the latest breaking research in areas including preclinical and clinical, public health and epidemiology, policy and regulatory science, health disparities and global health.