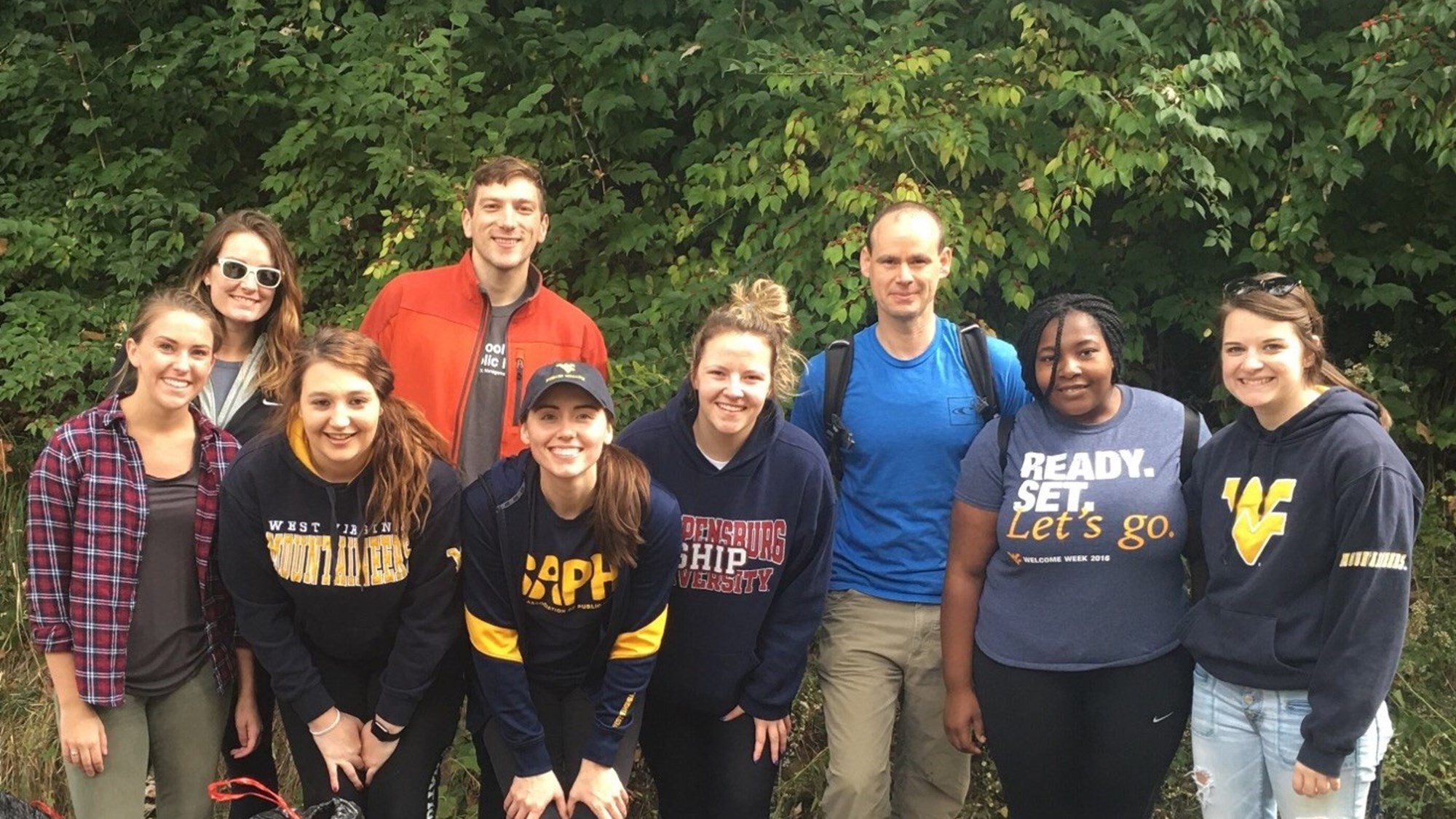 Student Association of
:
Public Health
Students and faculty members in the WVU School of Public Health who are dedicated to promoting public health issues throughout WVU and the community.
Making an Impact
Investing in Community and Each Other
SAPH meets every third week and organizes social events, community health outreach and education, community service & civic engagement opportunities, professional development, and advocates for social justice. SAPH also offers an opportunity for students to discuss all aspects of student life and serves as a liaison relation between faculty and students.