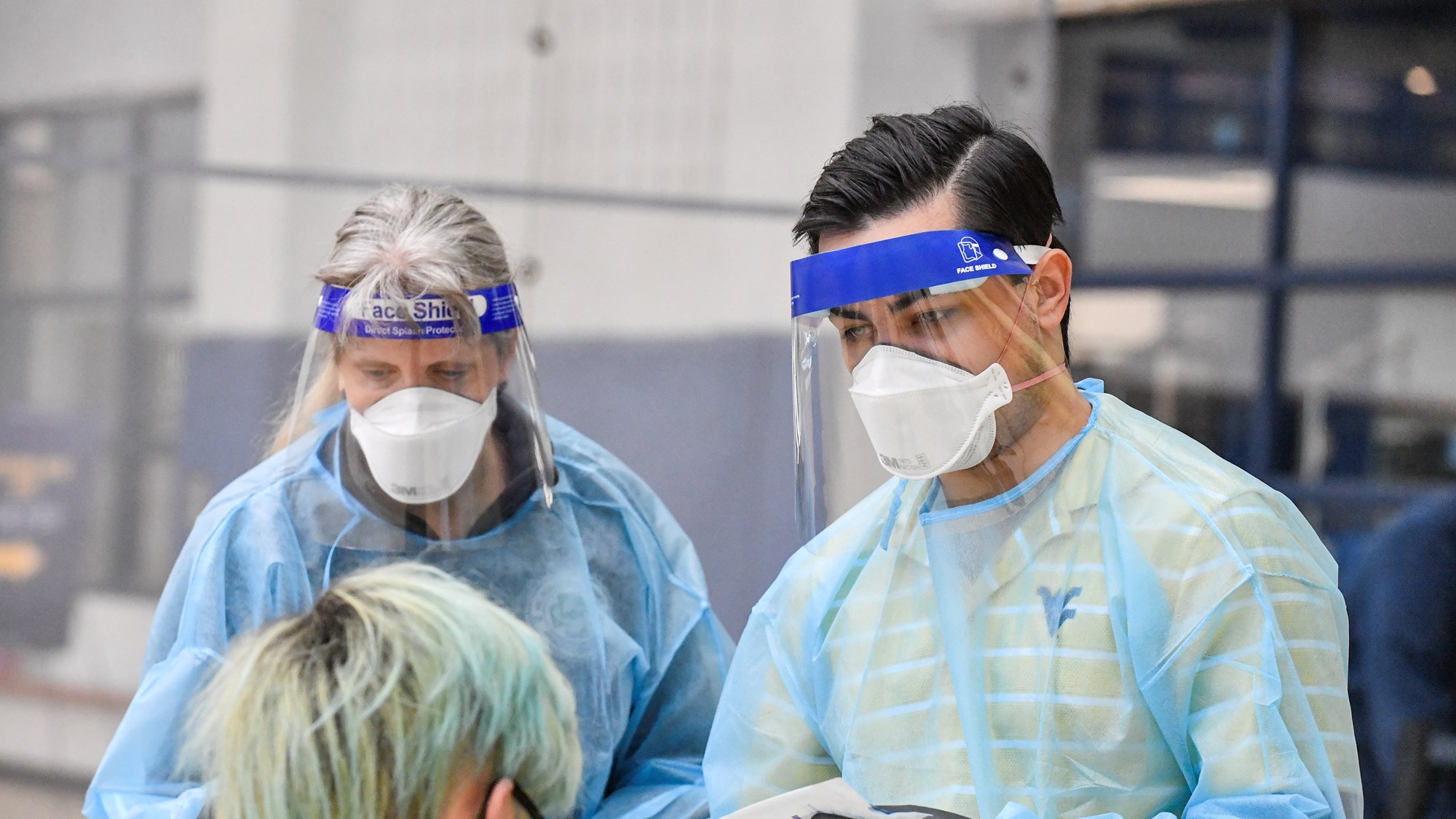 welcome to the Department of
:
Epidemiology and Biostatistics
Driven by an interdisciplinary approach and collaborative partnerships across the University and state, our faculty experts are preparing the future public health workforce.
TACKLING PUBLIC HEALTH ISSUES USING PREVENTION RESEARCH AND DATA
Epidemiology and biostatistics are the backbone of public health. Epidemiology began with studying outbreaks of infectious disease and has evolved to encompass the study of chronic disease, injury and violence. Biostatistics is the science of developing and applying statistical methods to tackle research problems in a variety of health-related fields – especially public health and medicine. As core components to mitigating negative health outcomes, both disciplines are critical to addressing persistent public health issues and keeping communities healthy and safe.