Faculty & Staff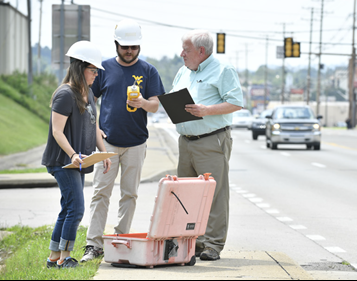 Learn from the Experts
The WVU School of Public Health provides students with quality instruction from highly trained faculty who are engaged in research and service projects addressing major public health issues in the Mountain State and beyond.
Their work covers a wide range of topics affecting population health, offering students the chance to explore different areas of interest. Faculty specialty areas include diabetes self-management, occupational injuries and assaults, racial disparities, health effects of hydraulic fracking, mindfulness, childhood obesity, tobacco disparities, self-injury mortality, substance abuse, and more.
WVU students have ample opportunities to get involved in meaningful projects and have hands-on field experiences guided by expert faculty and public health professionals.
Recent Research Awards & Publications
Meet Our Faculty & Staff 
Leadership & Administrative Offices
Academic Faculty & Staff 
Research Centers, Services & Training