Dept. of Epidemiology and Biostatistics announces February speaker for seminar series
Wednesday, Feb. 8 at noon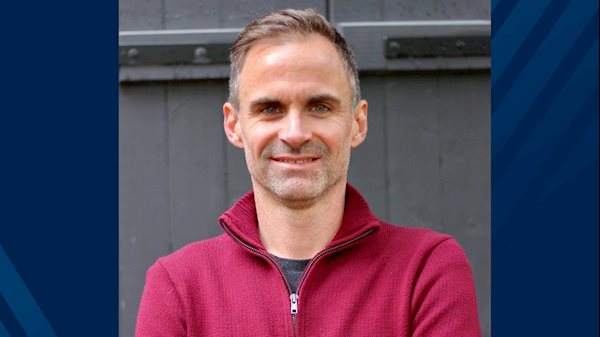 The Department of Epidemiology and Biostatistics welcomes Dr. Geoffrey P. Whitfield as the February seminar speaker for its monthly series. Dr. Whitfield will give a presentation titled "Physical Activity Research at CDC: We Use our Data…You Can Too!" All interested students, faculty and staff are welcome to attend.
Date: Wednesday, Feb. 8
Time: 12-1 p.m.
Format/Location: In person and virtually

Room 4080, Health Sciences North
Via Zoom (If prompted for a passcode, use: 795337)
Dr. Geoffrey P. Whitfield leads the Surveillance and Epidemiology Team at the CDC's Physical Activity and Health Branch in Atlanta, Ga. He holds a master's degree in exercise physiology and a PhD in epidemiology from the University of Texas System. His research interests include the health impacts of transportation-related physical activity, the environments that support walking and bicycling and public health surveillance of physical activity. At the CDC, Dr. Whitfield has worked with partners in academia and all levels of government to support walking and bicycling initiatives and has published peer-reviewed manuscripts on national-level physical activity surveillance, health impact modeling and novel data sources.
If you have questions about the event, please contact Jennifer Sherrod.