WVU in the News: Even with new legislation, it could be years before drinking water in West Virginia is free of toxic 'forever chemicals'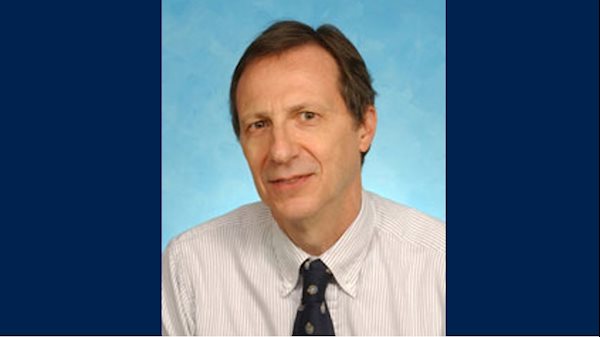 State lawmakers passed the PFAS Protection Act to start controlling pollution in drinking water. While a step in the right direction, many are concerned that it prolongs health hazards for West Virginians. Professor Emeritus Alan Ducatman, MD, who has spent decades studying PFAS, weighed in. Read the fully story from the Fayette Tribune.
This article was first printed in Mountain State Spotlight on May 2.