Participate virtually during National Public Health Week 2020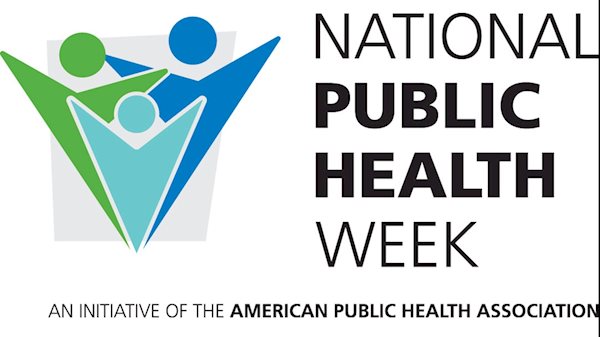 During the first full week of April each year, the American Public Health Association brings together communities across the United States to observe National Public Health Week as a time to recognize the contributions of public health and highlight issues that are important to improving our nation's health.
Due to the COVID-19 pandemic, this year all events will be held virtually. The West Virginia University School of Public Health invites everyone to join us online April 6-12 as we share important information about initiatives within the School and around the world related to the APHA daily themes – mental health, maternal and child health, violence prevention, environmental health, education, healthy housing and economics. All WVU faculty, staff and students are encouraged to participate, whether it's taking part in the national online forums to sharing your insights or resharing content on social media – there are multiple ways to get involved and contribute to the collective conversation.
SCHEDULE OF EVENTS
All events are online, free and open to the public.