Save the dates: School of Public Health to celebrate National Public Health Week (April 3-9)
Kick-off event (Monday, 4/3) to recognize community partners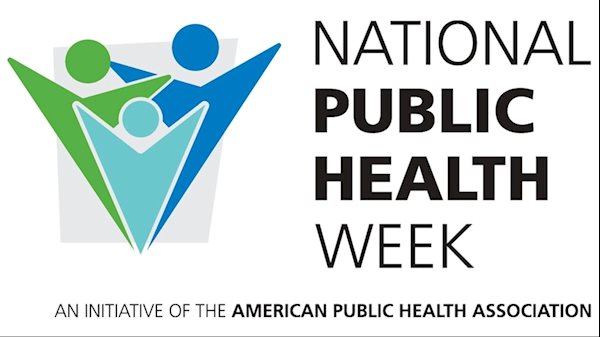 In conjunction with National Public Health Week (April 3-9), the West Virginia University School of Public Health will host several events throughout the week to help recognize the contributions of public health and highlight issues that are important to improving our nation's health.
To kick off NPHW, the School will host an event on Monday, April 3, from 9-11 a.m. that recognizes and honors its community partners. The event will be held in the WVU Health Sciences Plyons Lobby (and adjacent auditorium, HSC 1909). Events throughout the week will be free and open to the public. Additional details will be shared as they are confirmed.
Following is an overview of the daily themes recognized during NPHW.
Monday: Community
Tuesday: Violence Prevention
Wednesday: Reproductive and Sexual Health
Thursday: Mental Health
Friday: Rural Health
Saturday: Accessibility
Sunday: Food and Nutrition
Please mark your calendars for NPHW and stay tuned to SPH ENEWS, Health Sciences Weekly, Mountaineer E-News and the school's social media channels, where additional information will be shared in the coming weeks. And if you're interested in getting involved, feel free to reach out to the planning group by emailing sph@hsc.wvu.edu.
For an overview of the American Public Health Association's NPHW event line-up, visit the National Public Health Week events page.