WVU Brownfields Center receives $5M to expand work throughout Mid-Atlantic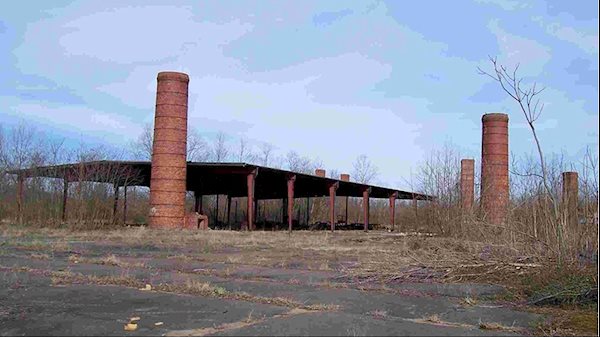 A program at WVU received $5 million in U.S. Environmental Protection Agency funding to continue and expand work providing technical assistance to communities throughout the Mid-Atlantic region.
WVU Technical Assistance to Brownfields, led by the Brownfields Assistance Center at WVU, will use these funds to grow its team, which currently includes School of Public Health Associate Professor Christiaan Abildso, and help empower communities in West Virginia, Virginia, Pennsylvania, Maryland, Delaware and Washington, D.C. to transform brownfields—property hindered from redevelopment or reuse due to the presence or perceived presence of a hazardous substance or contaminant.
The funding specifically comes from the EPA's Technical Assistance to Brownfields program.
"It's great to continue this collaboration with the WV Brownfields Assistance Center," Abildso said. "The EPA's work turning unhealthy Brownfields is so important for public health. It reduces exposure to toxins in air, water and soil, while also improving exposure to healthy environments for play, activity, healthy food access, and health care. These are core activities of public health."
Visit Mountaineer E-News for the full story.
---
CONTACT: Nikky Luna, Director of Marketing and Communications
WVU School of Public Health
304.293.1699; nikky.luna@hsc.wvu.edu