WVU in the News: Drug overdoses climbing year after year in U.S., W.Va.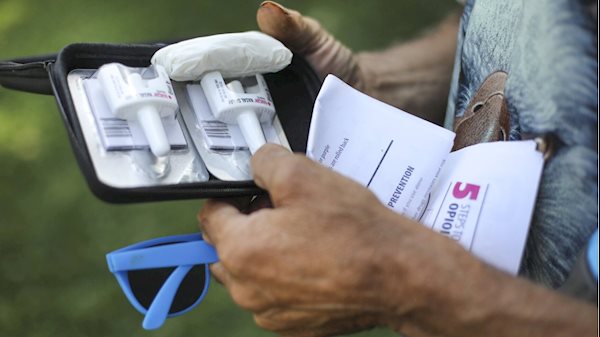 Last year set a record for overdose deaths but federal officials forecast 2021 to be even more tragic. In West Virginia, that outlook is even more bleak.
The Centers for Disease Control and Prevention released preliminary data Wednesday that estimates 100,000 people died in just a 12-month span -- from March 2020 to March 2021. During those months, 1,600 West Virginians passed away.
Federal officials released a model law that states could adopt to provide more access to naloxone. It recommends ways to make the life-saving medication affordable and accessible, such as handing it out in correctional and educational settings.
"These are things that we could already be doing in West Virginia under current law," said Robin Pollini, a substance abuse and infectious disease epidemiologist at West Virginia University.