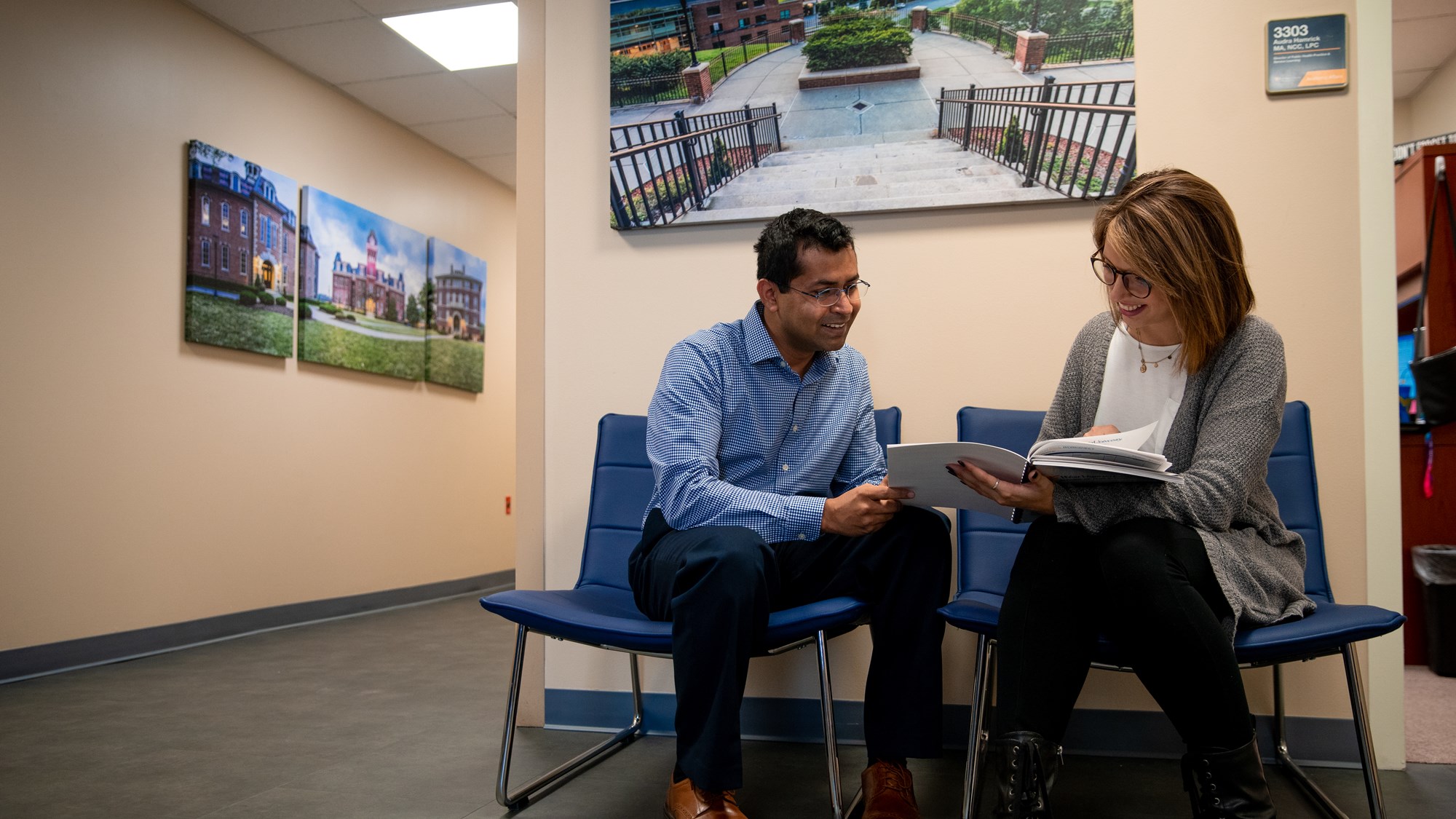 :
Student Resources
Our students are our top priority in the School of Public Health. From career development to individualized advising, we provide the resources you need to be successful.
When you feel stuck, get help
:
Tutor Connection
Need help with one of your courses? Get support and guidance from one  WVU's tutoring centers, offering both in-person and virtual options. 
Student Handbooks & Policies