Dept. of Epidemiology and Biostatistics announces April speaker for seminar series
Wednesday, April 12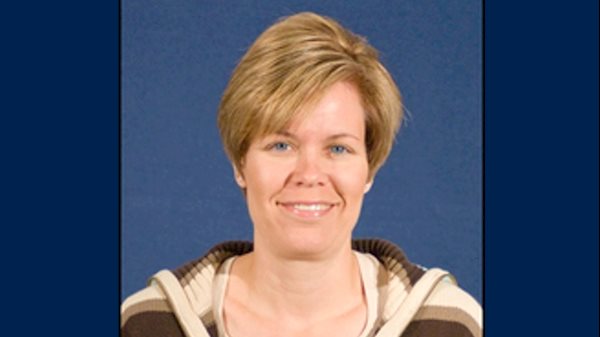 The Department of Epidemiology and Biostatistics welcomes Suzanne Marsh as the April seminar speaker for its monthly series. Ms. Marsh will give a presentation titled "Workplace Violence Research."
Date: Wednesday, April 12
Time: 12 p.m. - 1 p.m.
Format/Location: In-person and virtual

Room 4080 Health Sciences North
Via Zoom (If prompted for a passcode, use: 785699)
All interested students, faculty and staff are welcome to attend.
Suzanne Marsh is a research statistician and team lead in the NIOSH Division of Safety Research (DSR) Surveillance and Field Investigations Branch, in Morgantown, W.Va. She joined NIOSH in 1989. During her 33 plus-years with NIOSH, Ms. Marsh has conducted research on fatal and nonfatal occupational injuries. Research topics that she has focused on include older workers, the construction industry, motor-vehicle related injuries, first responders, suicides and workplace violence, which she will be discussing in her presentation. She received her Master's in Public Administration from West Virginia University in Morgantown, W.Va. She completed her undergraduate studies at Virginia Tech in Blacksburg, Va.
If you have questions about the event, please contact Jennifer Sherrod.