Public Health professor appointed as statistical reviewer for peer-reviewed journal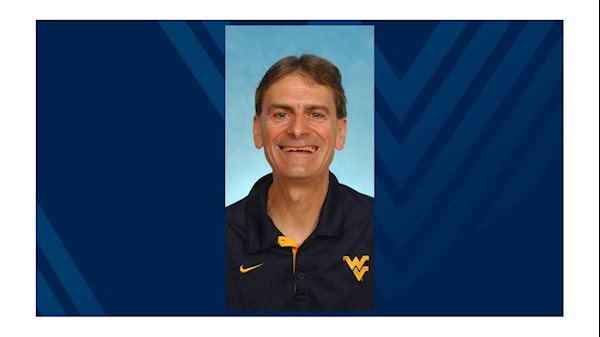 West Virginia University School of Public Health Professor George A. Kelley, DA, FACSM, has been appointed as a statistical reviewer for Regional Anesthesia & Pain Medicine, the official publication of the American Society of Regional Anesthesia and Pain Medicine (ASRA). In this role, he will serve as a primary reviewer for systematic reviews with and without meta-analysis.
Kelley also serves in similar roles for the Journal of Aging and Physical Activity, Rheumatology, BMC Sports Science, Medicine, and Rehabilitation, Systematic Reviews, BMC Cancer, Journal of Evidence-Based Medicine, British Journal of Nutrition, PLOS One, Journal of Nutritional Sciences, and Science Progress.
Kelley's research focuses on conducting systematic reviews with meta-analysis addressing the effects of exercise and physical activity on selected health outcomes in adult humans. He teaches in the Department of Epidemiology and Biostatistics, including a graduate course on meta-analysis, and has authored more than 130 meta-analytic publications in peer-reviewed journals.
In 2018, Kelley was recognized with the WVU Health Sciences Vice President's Achievement Award for Research and Scholarly Activity and, in 2019, the Excellence in Graduate Teaching Award from the WVU School of Public Health.
Regional Anesthesia & Pain Medicine is a monthly journal that publishes peer-reviewed scientific and clinical studies to advance the understanding and clinical application of regional techniques for surgical anesthesia and postoperative analgesia.
---
CONTACT: Nikky Luna, Director of Marketing and Communications
WVU School of Public Health
304.293.1699