WVU doctoral student investigating the health effects of disability among workers' compensation claimants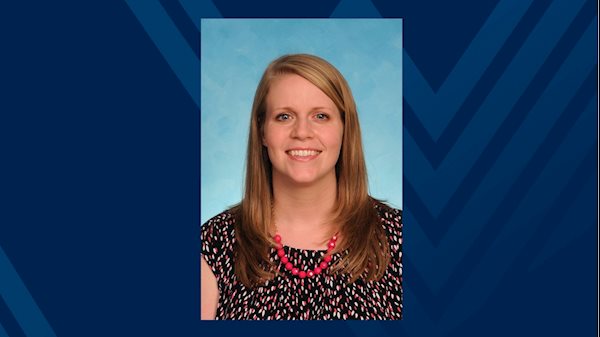 SueAnn Woods, CHT, OTR/L, a Ph.D. candidate in the School of Public Health at West Virginia University, is researching how the loss of work can be harmful to an individual's health.
"In my experience as an occupational therapist, I worked with people who sustained hand and arm injuries," Woods said. "And I noticed that their health declined once they were out of work from it, which we labeled as occupation deprivation."
After making this observation, Woods began working with Christopher Martin, M.D., M.Sc., whose prior research explores the correlation between loss of work and health issues.
"Dr. Martin had done a prior study on workers' compensation claimants with non-fatal lower back injuries which affected their work led to higher mortality, which led me to study non-fatal injuries to the arm and hands, such as carpal tunnel syndrome," Woods said.
Woods and Martin, alongside their WVU collaborators, then partnered with NIOSH investigators in Cincinnati and the Office of the Insurance Commissioner. The objective for the research is to investigate all the causes of death from a cohort of workers compensation claimants from West Virginia with carpal tunnel syndrome. Specifically, it will look for distinctions between those who went back to work in comparison to those who didn't.
"This is a serious issue for people," Woods said. "It results in physical, social, and economic deterioration that can increase the chances of mortality."
Woods received a Pilot Project Research Training Award from the Johns Hopkins NIOSH Education and Research Center for Occupational Safety and Health to support her work. The research is ongoing, and she hopes to publish her results by the end of the year.
---
-WVU-
dw/05/04/21
CONTACT: Nikky Luna, Director of Marketing and Communications
WVU School of Public Health
304.293.1699