Erica Gironda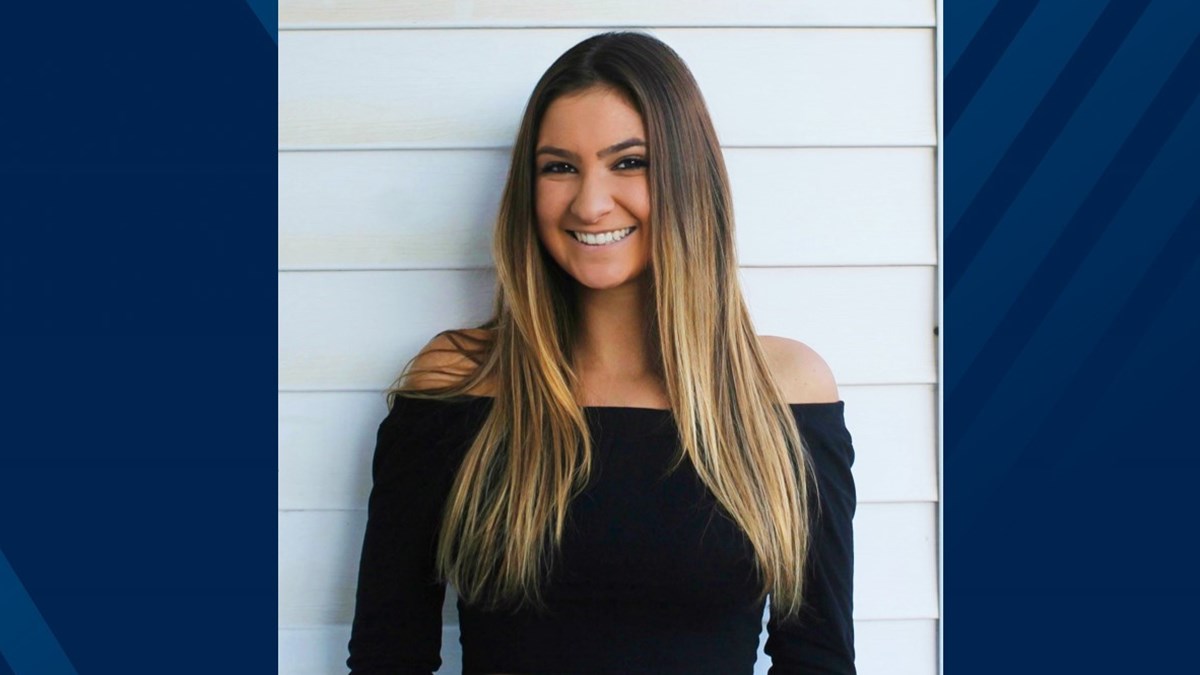 To me, public health is about empowering people to take charge of their health and giving them the resources they need to do so.
Why did you choose to study public health at WVU?
I chose to study public health after learning about the patient navigation area of emphasis. I knew that this program would give me the skills that I needed to be a better advocate for my future patients.
Have you had any particular professors or faculty members who have influenced you in a unique way?
All my professors at WVU have been incredible, but Dr. Steve Davis and Scot McIntosh have stood out to me. They both went out of their way to make me confident in the classroom and have been there for anything that I needed, whether it was during or after school hours. There are truly no words that express my gratitude for them.
If applicable, tell us about your field placement experience.
I worked as a patient navigation intern for WVU Medicine's Medical Weight Management for my field placement. At this internship, I followed the progress of 21 patients throughout the semester and checked in with them weekly to ensure that they were meeting their goals. Additionally, I spoke to new patients and answered their questions about the clinic. This experience taught me a lot about interacting with patients and interdisciplinary teams. I was able to see how patient navigation had a positive impact, which reassured me that I have the skills to improve patient outcomes.
What would you tell prospective students about WVU and the School of Public Health?
If you're looking for a close-knit community while having the perks of being at a large university, then you could easily find your home at the School of Public Health. I have built many close relationships with students, staff and alumni throughout my time here and I know these relationships will last a lifetime. The experiences you will have here will help you achieve your goals and discover your potential in and outside of the classroom.
What advice would you give to your freshman self?
Take advantage of every opportunity. The people you will meet and the experiences you will have will be some of the greatest gifts of your college experience.
How have your experiences in the School of Public Health helped prepare you for your future?
The School of Public Health taught me the importance of keeping humanity in healthcare. The professors here have a wide range of experiences which has given me insight into the different challenges I may see throughout my career. The populations we all may work with experience different challenges, and it is important to face them directly instead of attempting to implement a "one size fits all" solution.
What do you plan to do upon completion of your degree?
I will be attending Johns Hopkins University to earn my Master's in nursing in January.
What is your favorite book?
"Where the Crawdads Sing."
What is your favorite TV series?
"Grey's Anatomy."
What is your favorite music artist?
Morgan Wallen.
What is your favorite place you've visited?
Hawaii. I have a lot of great memories with my family from visiting there.
What is your favorite local restaurant?
Mario's Fishbowl.
What is your favorite thing to do when you're not doing schoolwork?
I love visiting Coopers Rock or Cheat Lake with some friends. There are so many great places to visit in and around Morgantown!