Shaelee Nelson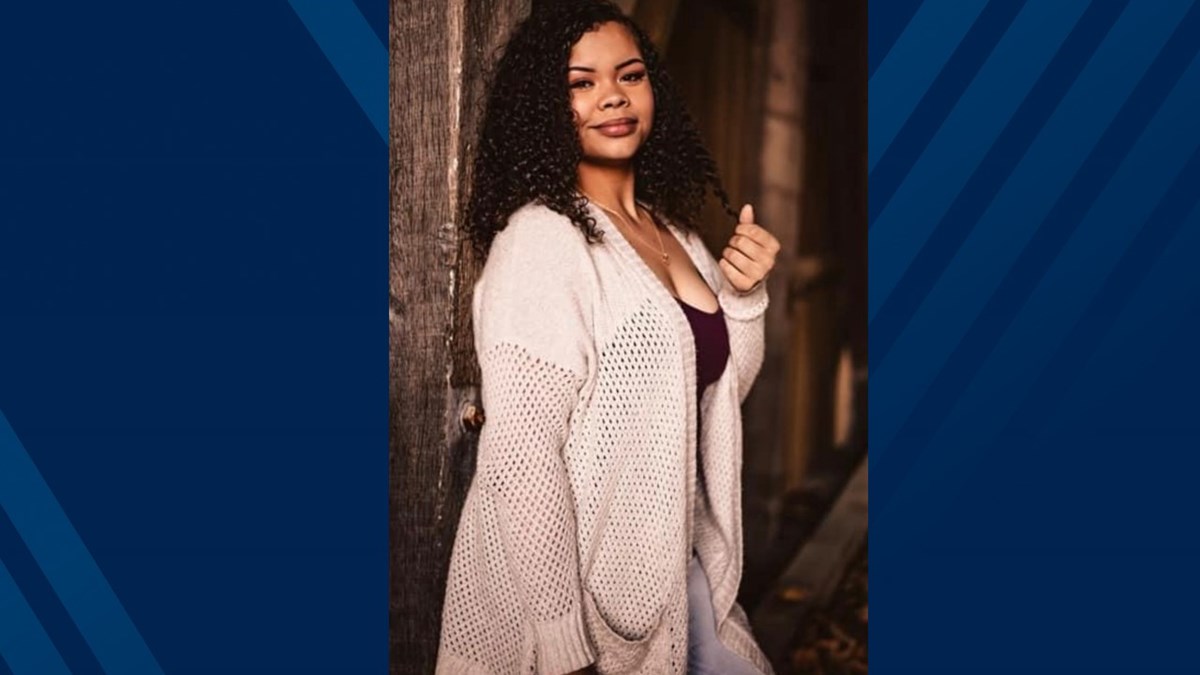 Public health means maintaining and protecting the health of those within the community.
Why did you choose to study public health at WVU?
I chose to study public health to give back to my community and implement change on a larger scale.
What would you tell prospective students about WVU and the School of Public Health?
West Virginia University gives anyone in need a place to call home while supporting students to become their most authentic self.
What advice would you give to your freshman self?
I would tell myself to breathe deeply, and to not worry because no one is here to judge. Instead, they support and help you along your time at WVU.
How have your experiences in the School of Public Health helped prepare you for your future?
The School of Public Health has helped me realize the need for communication. By working with others as well as conferring with my professors, I am able to communicate more clearly.
What do you plan to do upon completion of your degree?
I want to give back to my hometown and community by staying local.
What does it mean to you to be a first-generation college student?
As a first-generation student, I do have a sense of pride. To provide for my family and myself would be amazing. Although I may not be as educated as others that come from families of college graduates, I feel as though I have more drive and passion because this is such a new experience that I am discovering on my own.
What is your favorite book?
"Miss Peregrine's Home for Peculiar Children" by Ransom Riggs.
What is your favorite TV Series?
"The Handmaid's Tale."
Who is your favorite music artist?
Red Hot Chili Peppers.
What is a favorite place you've visited?
I love Cooper's Rock-- it is a great place to escape to. It is almost like another world looking over the tree tops.
What is your favorite local restaurant?
Sweet Southern Smoke.
What is your favorite thing to do when you're not doing schoolwork?
I like to sing and play with my cat.