Lilith McGhee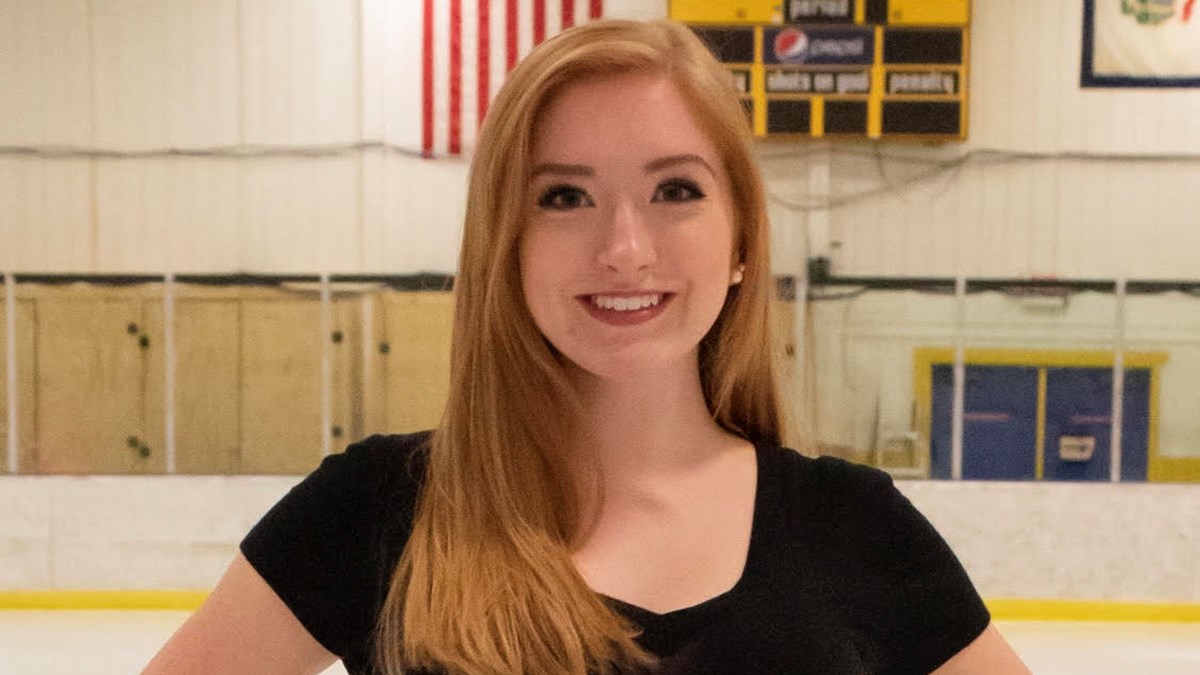 I'm happy to call the WVU School of Public Health home, and encourage future students to learn more about the field. Public health is incredibly rewarding.
What does public health mean to you?
Public health, to me, is the progression to a healthier world through sharing information, equity and prevention, just to name a few.
Why did you choose to study public health at WVU?
I chose to join the WVU School of Public Health because I realized my interests aligned more with the preventative side of health, not the clinical part. I came to WVU on the pre-med track but eventually came to learn that my passions align with a career in public health.
Have you had any particular professors of faculty members who have made an impact on you while at WVU?
I am incredibly thankful for Dr. Danielle Davidov, Dr. Michael McCawley and Ms. Audra Hamrick. Dr. Davidov gave fascinating lectures and led invigorating discussion in our Social Determinants of Health class and opened my eyes to new ideas and concepts I hadn't been exposed to yet in social and behavioral health. I really enjoyed my Environmental Health class with Dr.McCawley because it gave me a deeper understanding of concerns in this area of public health, and this is still an area I am incredibly interested in. Ms. Audra Hamrick has led my capstone classes and I am deeply appreciative for her unwavering support for her students. These are just three amazing leaders I have met within the School of Public Health, and I could go on and on about how wonderful the School of Public Health really is.
What would you tell prospective students about WVU and the School of Public Health?
Explore this major as an option early on! For many graduates in the School of Public Health, this was not our first major, it wasn't mine. In fact, this was my third major. I'm happy to call the WVU School of Public Health home, and encourage you to learn more about the field. Public health job outlooks are on the rise, and it is an incredibly rewarding field to work in.
What advice would you give to your freshman self?
Attend all your in-person and online classes. Make a schedule for yourself and stick to it, and be mindful of your body. Coming to college is a huge change. Take care of your mental and physical health, and be sure to get involved in activities on campus.
What do you plan to do upon completion of your degree?
I plan to either begin work or pursue an MPH in Epidemiology.
Any additional involvement in activities?
I am a figure skater on the WVU Figure Skating Team. I also am the Vice President of communications for Delta Omega, the Public Health Honor Society here at WVU.