Anna Tretheway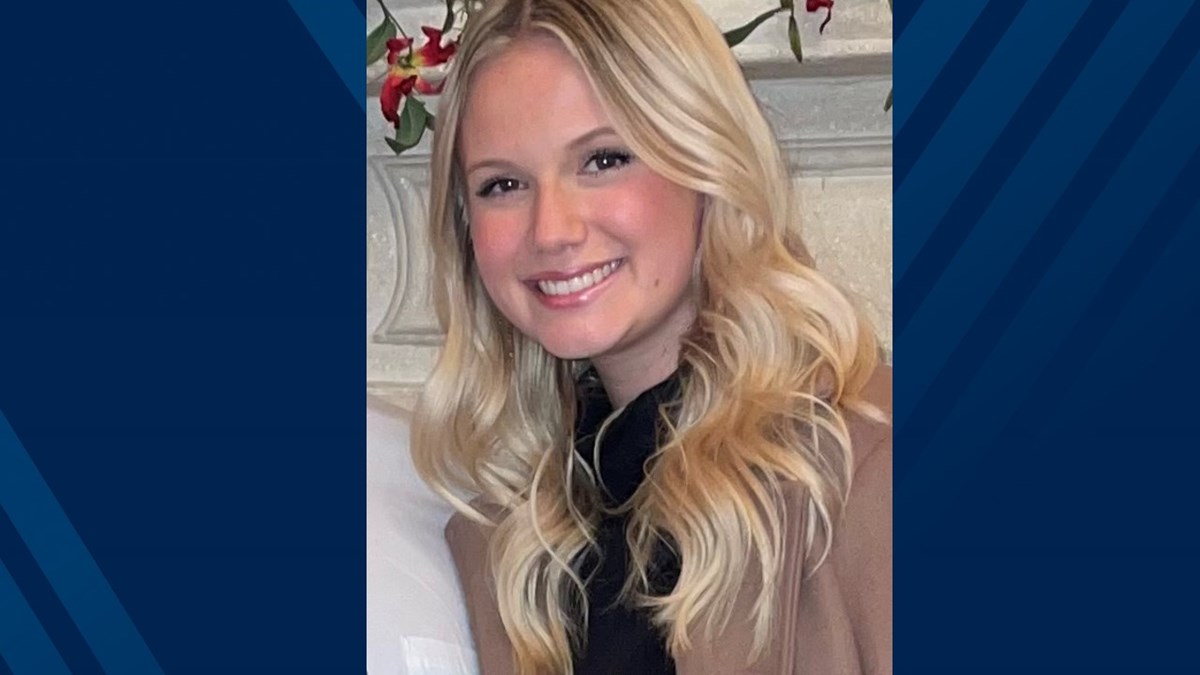 The School of Public Health truly cares about your future and will help guide you through it, even when life is tough.
What does public health mean to you?
West Virginia University's School of Public Health has really taught me a different aspect in life that a majority of my friends in other majors don't get to experience. The faculty and staff have a true passion for helping their students fully understand real-world situations we will experience in our lifetime, which I truly value.
Have any members of the faculty or staff influenced you in a unique way?
I truly think that almost every one of my professors have impacted me in different ways. Some in particular are Dr. Sarah Woodrum, Dr. Erik Carlton, Scot McIntosh and Audra Hamrick. These professors and more have taught me how to prepare for the real world by sharing their personal interactions during their own time.
What would you tell prospective students about WVU and the School of Public Health?
I would express to others how the School of Public Health truly cares about your future and will help guide you through it, even when life is tough. The classes are small, but I personally prefer this because the professors get to know you by name and this creates better discussion within classes.
What advice would you give to your freshman self?
I would tell my freshman self, "things got very hard in your personal life, yet you still managed to find a way to grow from it during school, and you did great! You continued to study and work extra hard during a pandemic. Everyone told you how fast college goes, and it's true because you finished in only three and a half years."
How have your experiences in the School of Public Health helped prepare you for your future?
The School of Public Health has a career development course that teaches how to write professional emails, develop and create a professional resume, as well as having guest speakers who share their personal work experiences from their past.
In class, the professors talk about their experiences in the real world, and they're honest about it. For example, in 'Intro to Public Health Careers and Information' Scot McIntosh explained that his first few jobs after he graduated were awful, but thats something you have to experience before beginning a great job. 
What do you plan to do upon completion of your degree?
After graduation in December, I plan to pursue a fast-track nursing program somewhere in the south. It's always important to have a second plan, so if nursing were to not work out for me, I would begin looking into graduate programs in relation to health management.
What is your favorite TV series and movie?
Grey's Anatomy and Money Heist
What is your favorite music artist? 
Mac Miller
What is your favorite place that you've visited?
I have traveled a lot throughout my life, but Aruba is definitely my favorite! It is such a beautiful island with great food, beautiful views and so many fun activities to do.
What is your favorite local restaurant?
Pies & Pints.
What are some of your favorite things to do when you're not doing schoolwork?
Traveling, coloring, going hiking and going out to eat.