Erik Carlton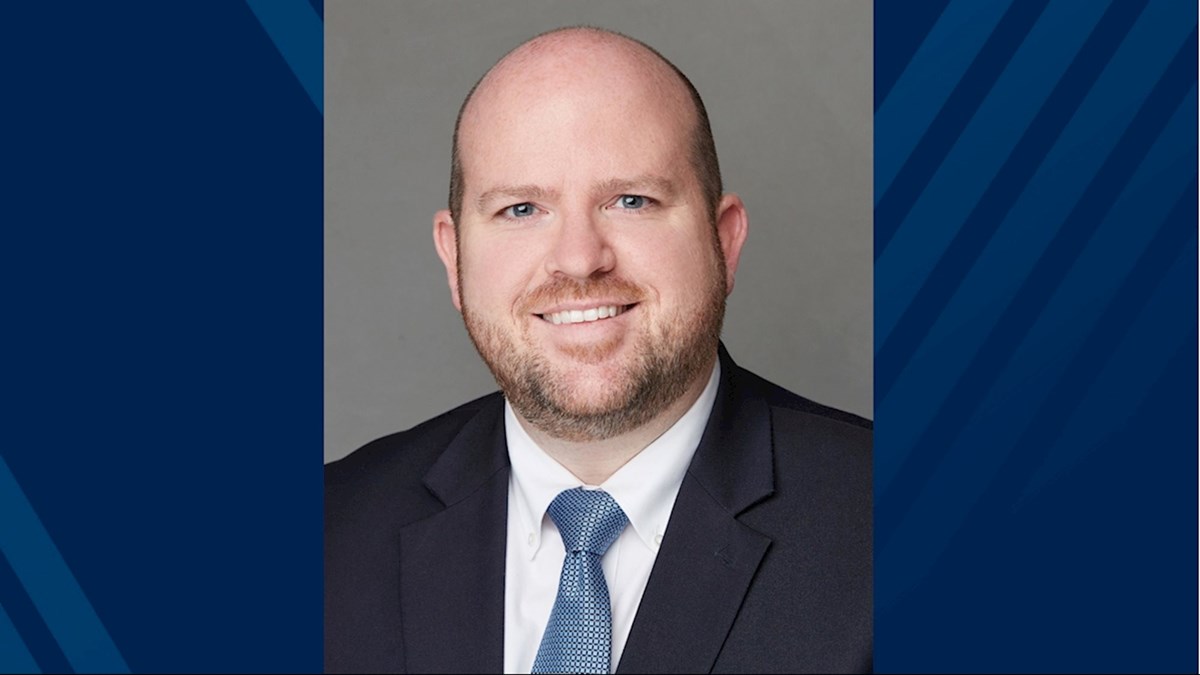 Seeing [my students] successes and the impact I can have through others' careers is far more rewarding than any personal accomplishment.
Introduce yourself.
From the ice cream taste-testing room to the therapy room and now the classroom, I have nearly two decades of leadership experience in both the private and public sectors; and have consulted numerous hospital systems, health departments, and other healthcare organizations and businesses. I have authored three leadership books. Having lived overseas in both France and China, I have a strong presence in global healthcare leadership development and trained clinical and administrative leaders from 60 countries. I have been married for 20 years to my incredible wife, Tammy, and we have five extraordinary children.
What are your research interests and why did you choose to pursue them?
My research interests have evolved over time. Due to my full-time work as a master's and doctoral student, I initially focused on behavioral health services (such as mental health and intimate partner violence) and university-community collaborations. Moving into public health and health services management, I took an interest in public health and healthcare leadership, as well as the intersection of healthcare and public health. More recently, I have been looking at psychological safety in healthcare and higher education and optimizing work culture. For me, my research has always been grounded in my work and addressing problems I see in front of and around me.
What is something you love about teaching?
What I love about teaching is seeing the transformation in students as they begin deeply learning new concepts and developing new skills. It's really a collection of countless moments over many years. There is a palpable energy that occurs in those settings that is one of the many reasons I love a career in higher education.
What is a career milestone or achievement of which you're most proud?
While completing my doctorate (10 years ago this past May) or recently (Spring 2021) becoming a board-certified healthcare administrator (FACHE) are each goals I've worked towards for several years, for me the more meaningful milestones have been seeing my former students become leaders in healthcare and public health or even faculty themselves. Seeing their successes and the impact I can have through others' careers is far more rewarding than any personal accomplishment.
What does it mean to you to be first-generation?
It means hope. It means that work and sacrifice pay off. It means I can give my family and my kids a better life and work to help others, especially other First-Gens, do the same.
How did being first-generation affect your college experience?
In many ways, it meant I had to find my own way, make mistakes and learn along the way. It also led me to seek out mentors who have helped me grow and develop and experience my education and the world in ways I never could have without them.
What would you tell your younger self and/or current/future first-generation students?
Stay focused. Keep going even when you don't think you can. Live simply and well. Find good people and spend time with them. Remember there are much more important things than work and school. Don't be afraid to take risks and try new things. Look beyond yourself and serve others. Be very intentional, but make room for serendipity.
What's your favorite…
Book: A Tale of Two Cities
TV Series: FRIENDS or The Office
Music Genre and/or Artist: I'm not a huge music fan, and generally lean towards quiet instrumental, but I do love some AC/DC every now and then...
Place You've Visited: I have been blessed to have seen many things in my life. I've walked on the Great Wall of China and stood under the Eiffel Tower. I've scuba-dived off the California coast, snorkeled off Hawaii, and swam in the Mediterranean Sea. I have hiked the Sierra Nevada, Rocky and Appalachian Mountains in the U.S., the Pyrenees Mountains in France, and the Longquan and Yanshan Mountains in China. However, I think if I had to pick just one place, it would be Yellowstone National Park. It is my favorite because I was with my wife and it was just an overwhelming raw nature experience. The mountains, the geysers, the wildlife and the quiet (we went off-season without the tourist rush). Every part of that huge park is unique. The peacefulness of being out there is simply extraordinary.
Local restaurant: Marilyn's or Table 9, but I really miss Hill and Hollow
Thing To Do When You're Not Working: I don't have any specific or true hobbies, but I do enjoy spending time with my family (especially beach trips), collecting LEGO with my kids, watching Friends or The Office re-runs with my wife, watching college football (also with my wife), exploring West Virginia, volunteering with my church, cooking, gardening... I could go on...
Anything else you'd like your future students to know about you?
I'm a public speaking introvert and a world-traveling homebody. I believe in human goodness and potential. I have a long-standing open-door policy and have no greater professional purpose or joy than helping others succeed.