Lindsay Allen, Ph.D., M.A.
Assistant Professor
,
School of Public Health, West Virginia University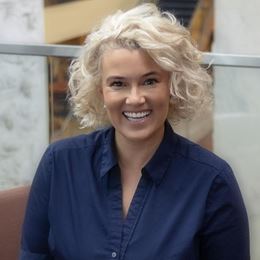 Lindsay Allen, PhD, MA, is a health economist, health services researcher and an assistant professor in the Health Policy, Management, and Leadership Department in the West Virginia University School of Public Health. Her research centers on policies intended to improve health care access and outcomes for underserved populations, especially through state-level initiatives. Dr. Allen has empirical interests related to substance abuse treatment, acute care delivery mechanisms, and health insurance, and her work has been published in notable journals, including Health Affairs and Health Services Research, and has been featured by national news outlets.
Dr. Allen received her bachelor's degree in neuroscience from the Johns Hopkins University. Her master's degree is in health administration from the University of Chicago, where she was awarded the Erikson Fellowship in Hospital Administration. She received her doctoral degree in health economics from Emory University. Prior to her graduate work, she worked in the pharmaceutical industry and as a senior health care technology analyst for the ECRI Institute.