Bradlee Cain
Academic & Student Affairs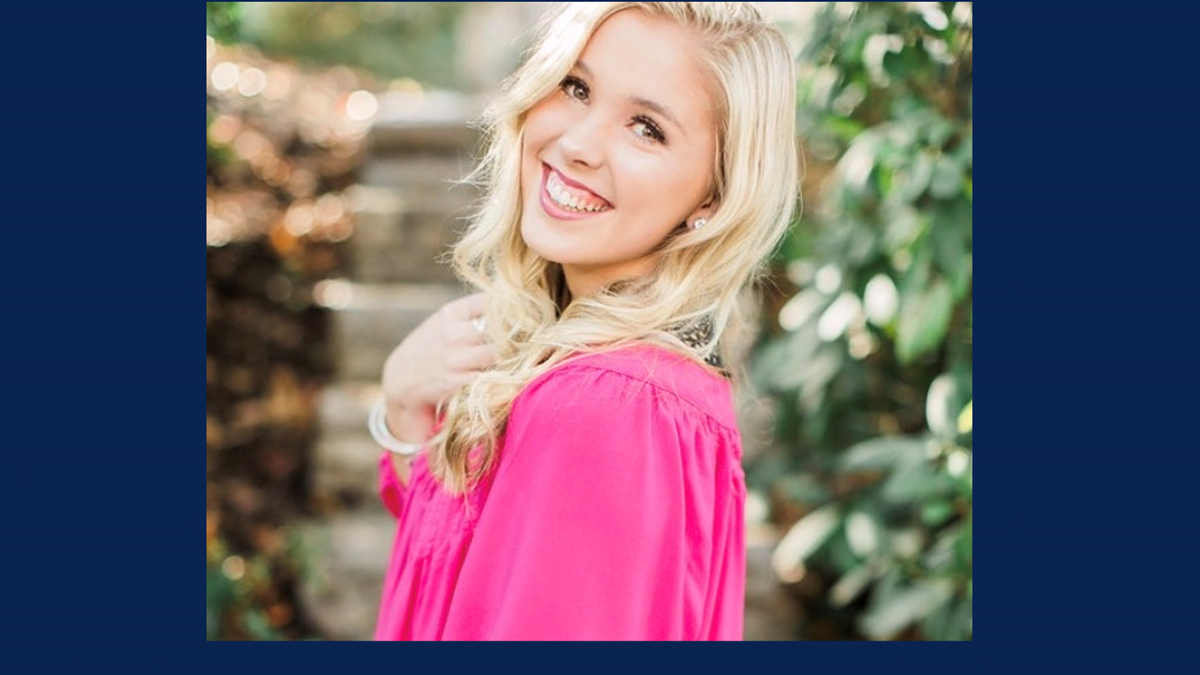 Helping students discover their personal and professional interests is the most rewarding aspect of my job. There will never be a better feeling than seeing someone achieve their path to success.
Before joining the School of Public Health in December 2021, Bradlee Cain grew up admiring West Virginia University as a Morgantown native. During her time at the College of Wooster, she found her calling in enhancing the student experience, which led her back home to WVU.
How did you become interested in your field, and why you chose to pursue it?
From a young age, I aspired to pursue a career that centered on two of my favorite things: life-long learning and genuine human connection. When I discovered the world of higher education and student affairs, I felt like I truly found my calling. Being that I am a recent college graduate myself, I am extremely passionate about all aspects of the student experience. I feel incredibly honored that my job allows me to work alongside the next generation of public health professionals.
Tell us about a career milestone or achievement that you're proud of.
A career milestone I am most proud of is organizing and hosting the School of Public Health's first-ever Virtual Public Health Career Expo. This online event was a new and innovative opportunity which helped our students successfully connect with a wide variety of potential employers, organizations and community partners in a one-on-one setting. I am pleased to have had the chance to personally work with over 15 different organizations (i.e., CDC, NIOSH, Mon Health, Monongalia County Health Department, etc.) in order to provide our students with the best networking experience possible. It was so incredible getting to see our students making connections, building their professional networks and taking the next step in their lives as young professionals.
What's the best advice you ever received?
People may not always remember everything you say or do, but they will always remember how you made them feel.
What is your favorite book?
"The Great Divorce" by C.S. Lewis.
What is your favorite movie?
"Pirates of the Caribbean."
What is your favorite music artist?
Tyler Childers, Colter Wall or Charles Wesley Godwin.
What is a favorite place you've visited?

West Palm Beach, Florida! Growing up, my family travelled there nearly every summer for vacation. While it may not be the most interesting place to visit, some of my greatest memories were made in that town. I will never pass up the opportunity to go back and visit!
Anything else you'd like current and future students to know about you?
Regardless of where you may be in your journey as a young professional, I will always be available to lend a helping hand. Whether you are adjusting to college life, updating a resume, building your professional network, honing your interview skills, navigating the job search or anything in between, I am here to help you in any way I can.