Toni Morris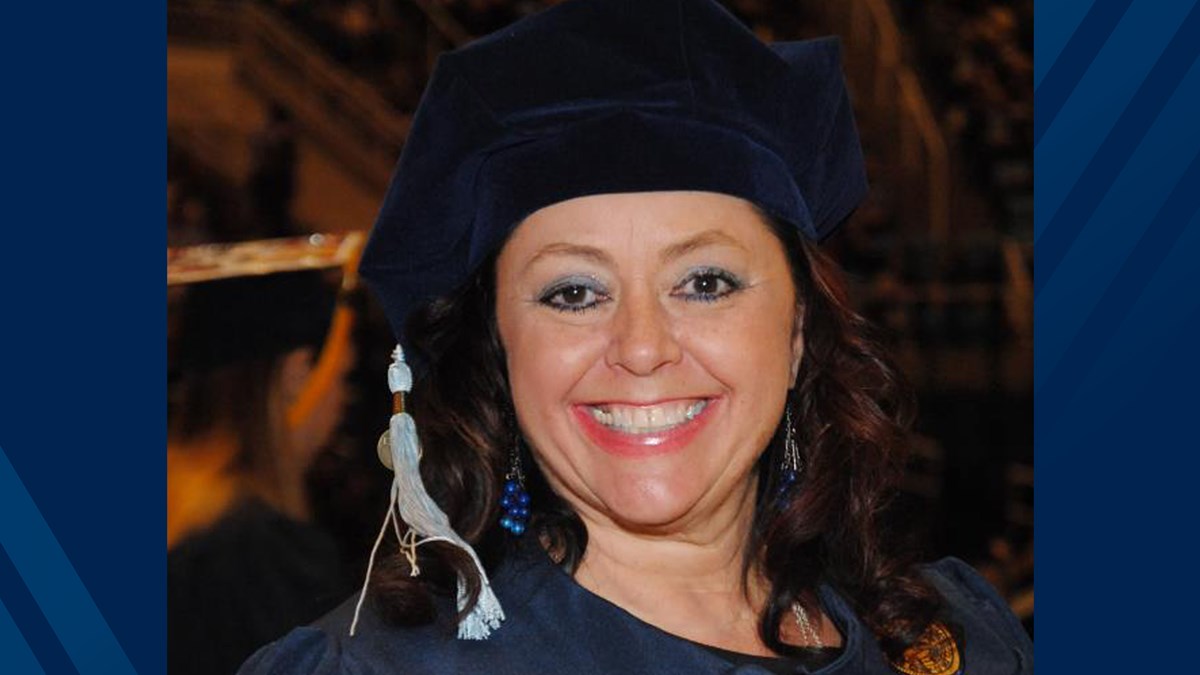 Even though you are navigating uncharted territory, the journey is fascinating and exciting. Take advantage of as many opportunities and experiences as you can.
Introduce yourself.
I received my B.S. in Nursing from WVU in 1982 and began working at WVU Hospital where I continued to work as an operating room nurse until 2010. I received my M.S. in Rehabilitation Counseling in 1989 and MFA in Acting in 1999. I started teaching for WVU in 2001 in the Department of Community Medicine, and I completed my Doctorate in Curriculum and Instruction in 2015.
What are your research interests?
My professional interests include human sexuality education, health awareness and disease prevention. I am also interested in using storytelling in the classroom and in the community for education.
What is something you love about your job?
My favorite part of my job is working with students. Many of my students will remind me of stories I used when teaching that they still remember years later and I know I have made an impact when they remember.
What is an achievement of which you're most proud?
My most proud moment was walking across the stage to receive my doctorate degree. It was a difficult time for me because I just lost my husband to cancer but I worked hard to graduate because I knew how proud of me he would have been.
What's your favorite...
Book: The Glass Castle
TV Series: Yellowstone
Music Artist: Train
Place You've Visited: Italy. There is so much beauty, culture and amazing food.
Local Restaurant: all Mexican places
Thing To Do When You're Not Working: I love to read and I love movies. I also love going to the beach anytime I can.
What does it mean to you to be first-generation?
Neither of my parents were able to finish high school. My grandmother only completed third grade. She made me promise her I would get an education. I am one of six children and the only one to complete college. My grandmother was extremely proud of me and I am so thankful she encouraged me.
How did being first-generation affect your college experience?
It wasn't easy because I had no guidance. I had to figure everything out on my own. The first few semesters were a little difficult. Luckily, my boyfriend was also a first-generation student and we helped each other learn the way to navigate college life. I loved learning and having so many new experiences.
What would you tell your younger self and/or current/future first-generation students?
Even though you are navigating uncharted territory, the journey is fascinating and exciting. Take advantage of as many opportunities as you can. The University has so many wonderful activities and opportunities to explore. Take advantage of every experience you can.
Anything else you'd like students -- both future and current -- to know about you?
Stay a lifelong learner. An education is the best gift to give yourself.