Spatial epidemiology is a sub-field within epidemiology focused on the study of the geographic context of disease and distribution of social determinants of health. The practice of spatial epidemiology involves the combination of rigorous epidemiological and biostatistical methods to illuminate environmental, social and structural factors which improve or adversely impact population health.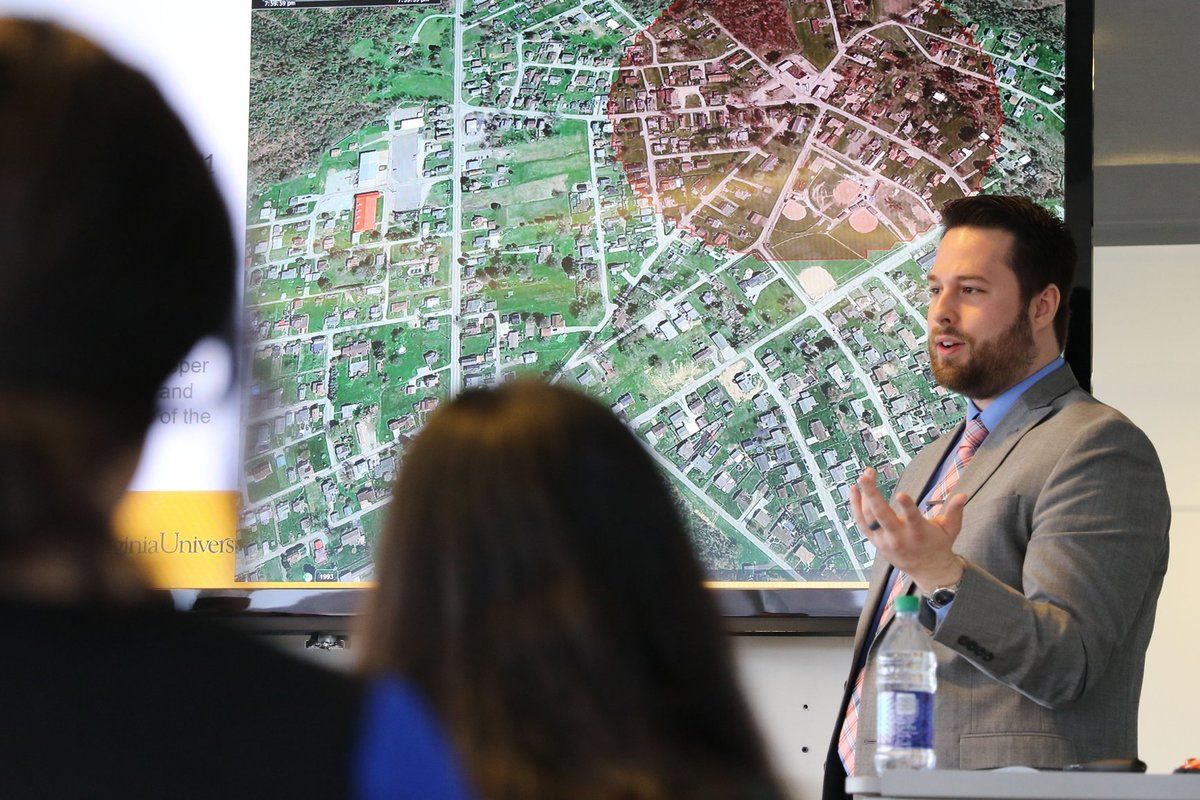 Laboratory Objectives
Our lab group has three primary objectives:
Adapt existing or develop new spatial methods which highlight health inequities.
Train and advise the next generation of public health scholars.
Translate findings into actionable public health solutions and disseminate research.
Faculty within the lab have diverse interests with publications and research expertise in infectious diseases, chronic disease, environmental epidemiology, traffic safety and substance abuse epidemiology. Additionally, we are affiliated with or have strong collaborations with the WV Clinical and Translational Sciences Institute, CDC NIOSH, WVU Medicine Cancer Institute, WVU Medicine Heart and Vascular Institute, WVU Office of Health Affairs, and West Virginia Department of Health and Human Resources. These partnerships provide opportunities to support innovative student training experiences at the WVU School of Public Health.